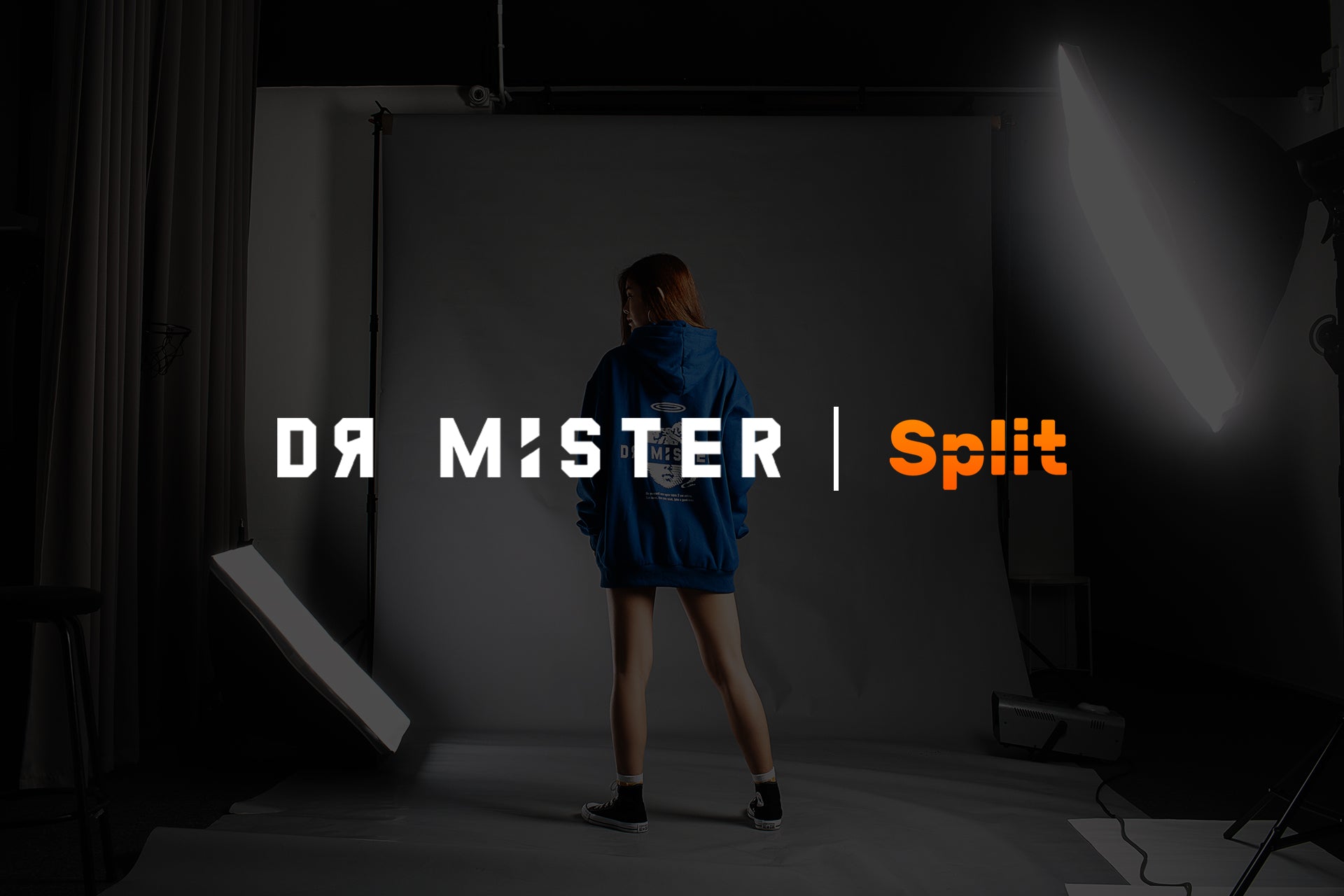 Dr Mister x Split |New Instalment Payment Method
We are proud to work together with Split to bring you a new instalment payment method at our online store.
Split allows you to pay for our products in 3 interest-free monthly instalments. It supports any debit or credit card from any bank, and it automatically makes payment for your remaining instalments in the following months
HOW DO SPLIT INSTALMENTS WORK? 
STEP 1. Select "Split" as your payment method when you checkout on drmister.com
STEP 2. Make payment by selecting the button. Without making payment, your order will not be shipped out.
STEP 3. Enter your details and pay your first instalment with any payment card.
STEP 4. Purchase complete! For your reference, we'll email you a summary of your remaining instalments and their due dates.
Surely, this additional payment method will definitely improve your buying experience with us at drmister.com. Happy shopping!  
GENERAL ENQUIRIES REGARDING SPLIT 
Q: What is Split?
A: Split is an instalment payment service that allows stores to offer their customers the choice of paying in up to 3 equal monthly payments online. Your remaining instalments will be auto-deducted in the following months (don't worry, we believe in 100% transparency and we'll notify before any deduction)
Q: Why did Split reject my card?
A: Possible reasons include insufficient amount in the card or your bank may be blocking e-commerce transactions. Additionally please ensure you aren't using a prepaid card, Split only accepts debit and credit cards.
A: Residents of Malaysia, Singapore and Brunei above the age of 18. Owns a credit or debit card.
Q: Does Split charge fees?
A: Split is always free for people to use - no interest, late fees, processing fees or any hidden fees.
ORDERS AND REFUNDS

Q : I already received the order confirmation from Dr Mister. Is my order being processed?
A : Please make payment! You can check your email or SMS to find the link that Split has sent you. After completing payment, Split will send you a confirmation email.
Q: When do I receive the order? Do I have to finish paying before I get my product?
A: No, you don't! Once your first instalment has been successfully paid, Dr Mister will process and ship your order.
Q: What happens when I pay late for 2nd & 3rd instalment payment?

A: Split does not charge any late fees. Please ensure that you are able to pay your instalments on time, and if you foresee difficulties in payment, please reach out to Split's customer service team at support@paywithsplit.co
Q: If I pay using Split, can I refund my product?

A: Absolutely, simply contact Dr Mister by email and request a refund. Once we approve your refund, Split will return any instalments that have already been paid.
ABOUT INSTALMENTS
Q: How many Split instalment plans can I have at a time?
A: You can only have 1 ongoing instalment plan with Split.
Q: How many products can I have in ONE instalment plan? Is there a maximum amount for instalments?
A: The is a limit of RM5000 for purchases in Dr Mister.
Q: Can I pay off my instalments early?
A: Of course! You can do so at dashboard.paywithsplit.co and click first-time login.
Q: Is there a minimum amount to use Split in Dr Mister?
A: There is no minimum limit to use Split for purchases in Dr Mister.
Q: When will my card be automatically charged?
A: Exactly one month from the first day of purchase. For example, you paid your first instalment on 1 March. Your next instalments will be 1 April and 1 May. You can also check your confirmation email from Split.
Q: Can I have 4 or 6 month instalment plans?
A: Unfortunately no, Split only offers up to 3 monthly instalments.