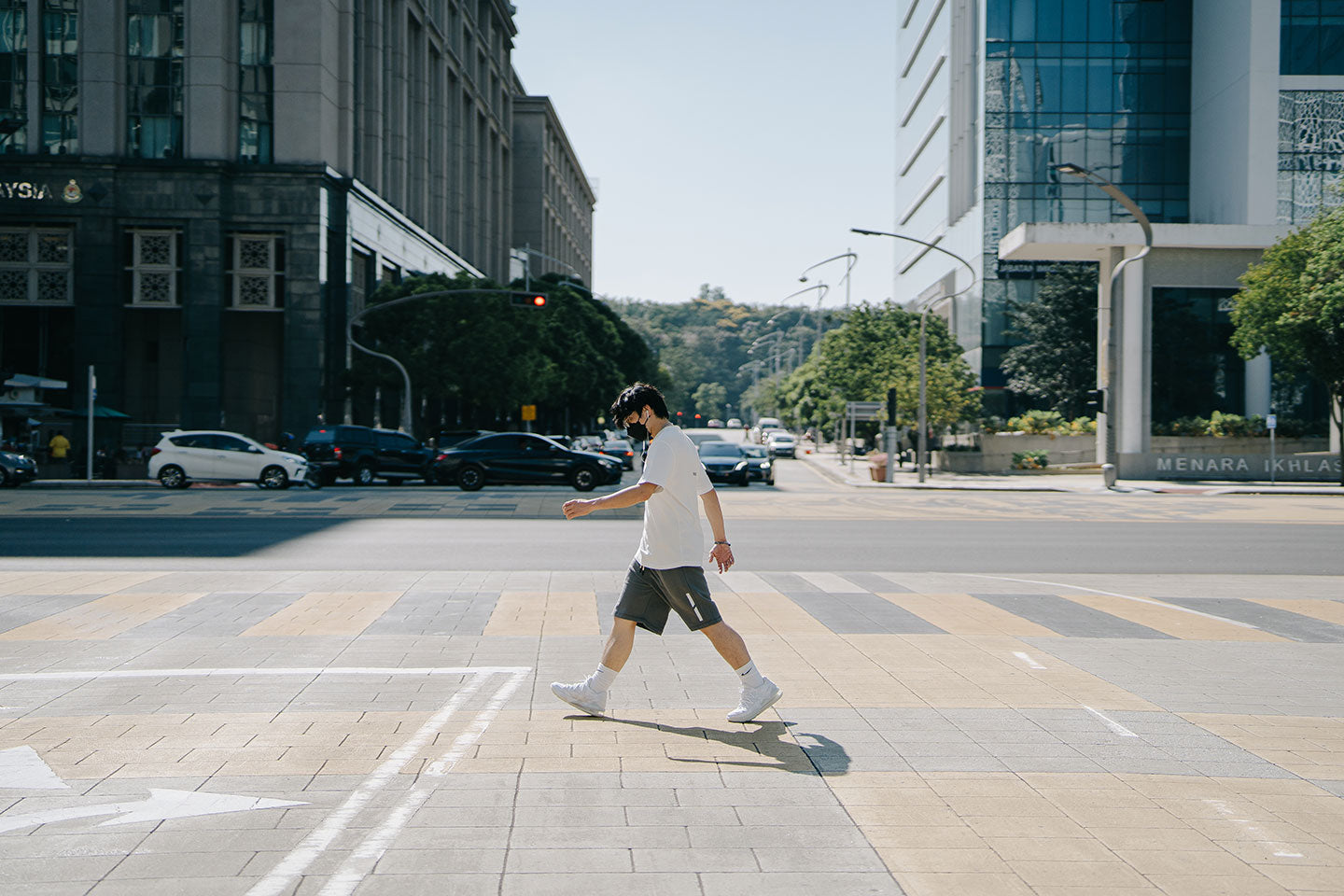 22 - "Essential" Heavy Basic Track Short Comes In Your Favourite Colour!
  One of our best selling 
"
Essential" Heavy Basic Track Short
 comes with brand new wolf grey colour! It's one of our favourite colour and it makes a perfect daily essentials. 
Good news for those who missed the first batch of black and dull beige track short, we have replenished both in limited quantities, Grab them fast! 
Inspired by the sports sweat pants from the 90s and 00s, the 
"
Essential" Heavy Basic Track Short
 have a relaxed, knee-length fit and feel, crafted using premium terry cotton for utmost comfort. The design as usual comes with 2 side seam pockets and single back pocket for functionality, complemented with high quality waist drawstring cord at the front. The Track short is printed with our signature "i" on the both side, creating a perfect short for daily usage.
Black, Dull Beige, Wolf Grey, which is your favourites? 
It's now available 
online
. Check them out now!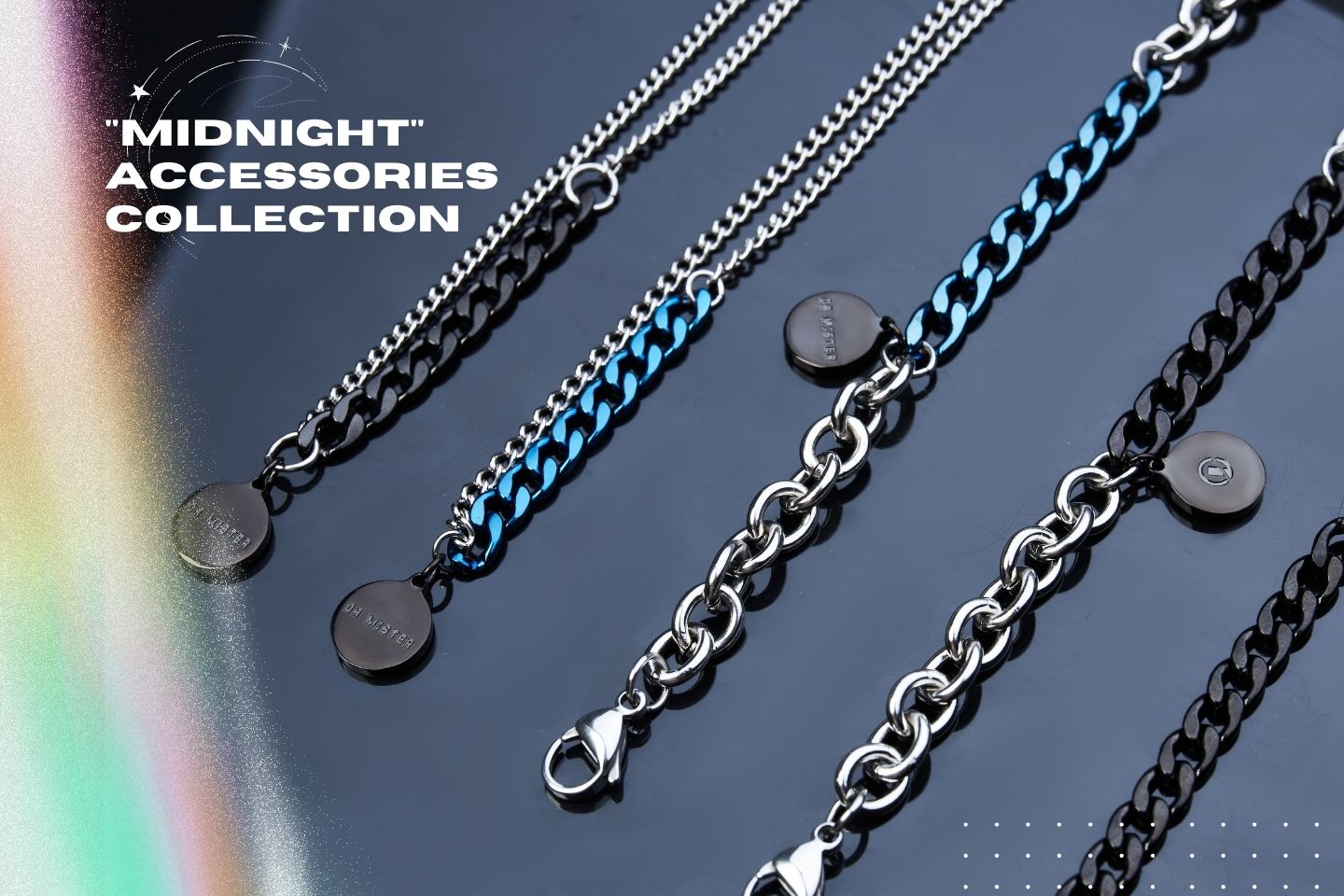 Creations
We are excited to launch the "Midnight" Collection, our first ever collection to fully feature accessories like necklaces and bracelets. "Midnight" Collection consists of two necklaces and three ch...
Read more