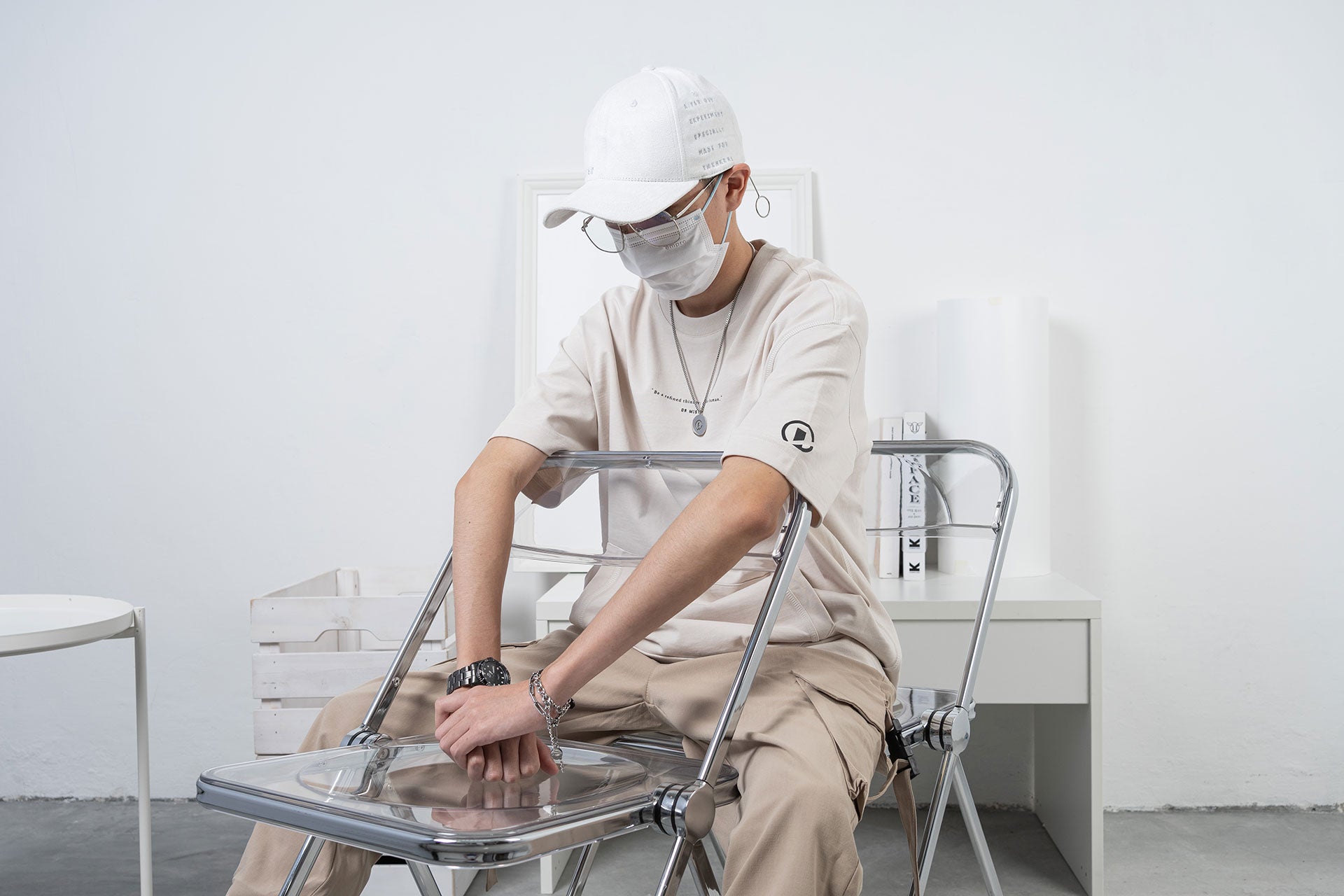 22 - "Refined Thinker" Heavy Pocket Broad Tee
Due to the overwhelming response to the "Essential" drop on the refined thinker theme, we are excited to debut the "Refined Thinker" collection.

A refined thinker means a thinker who is very polite, has a good manner and has good taste. It's an ideology and ethic that our brand holds up. The world needs better humans to make it better. The "Refined Thinker" Collection will serve as a reminder for people.

The "Refined Thinker" Heavy Pocket Broad Tee is constructed with our broad tee cut complements with a "kangaroo pocket" which is often seen on a hoodie. It's a minimal piece filled with details, printed with the collection phrase "Be a Refined Thinker; A Better human." on both front and back, with a more dynamic design at the back, a unique warped variation.

The heavy pocket broad tee is made with brand new heavy combed cotton, weighted 260gsm, but it's ultra comfortable and breathable. It comes in the ever-popular black color as well as special colors like Ivory and Pale Green.

It's now available online. Check them out now!