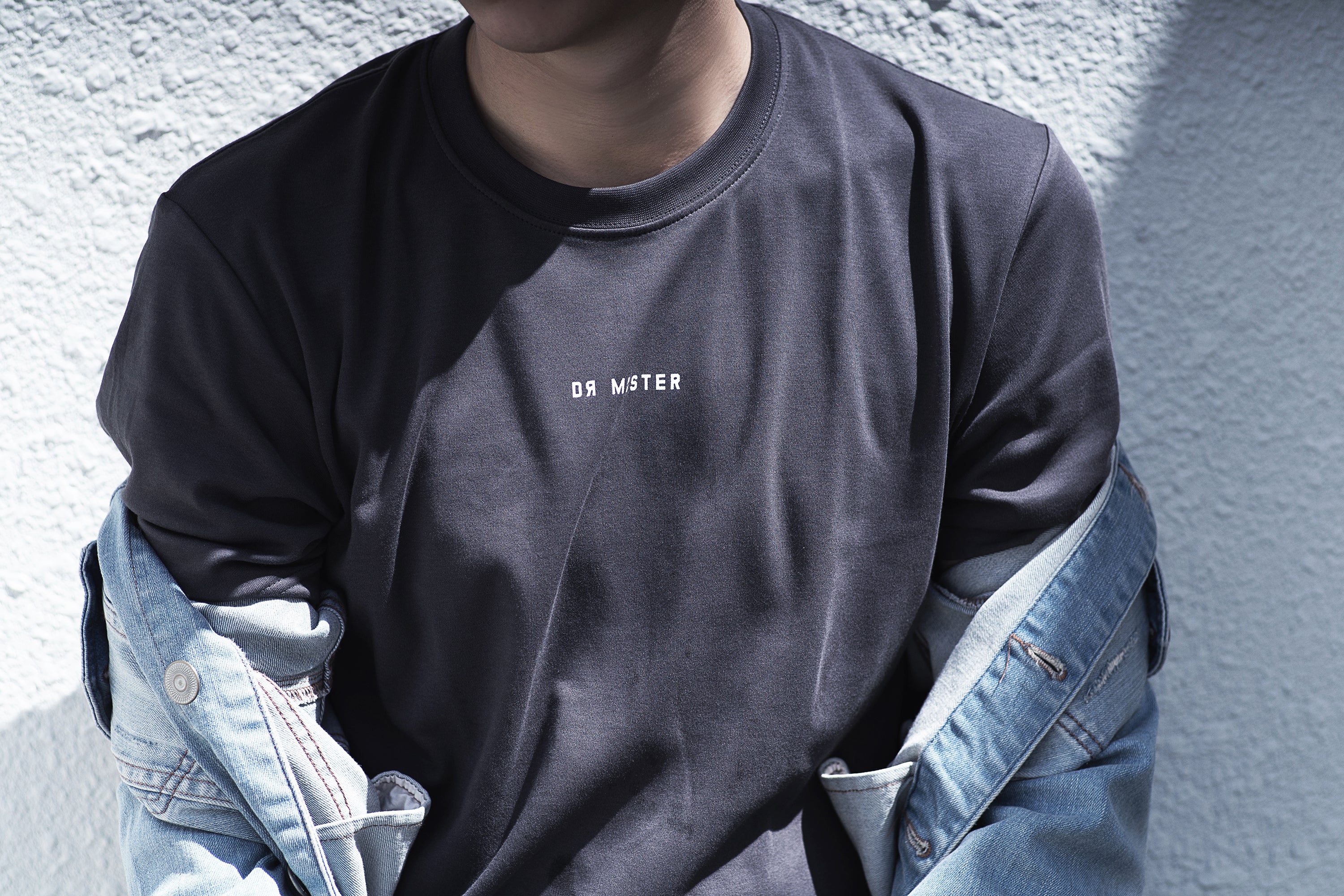 The secret of Plain T EP2
Hi and welcome to the second entry to the "Plain T" tutorial! This time, we are going over some tips that you can use to make your plain T-shirt look more exciting.
The secret here is to "dress up" by adding some layers to your T-shirt. Adding a jacket gives you a fuller, more sophisticated look, much like the photo below.
However, if you prefer a more casual look, you can add other things like a denim jacket or even a plain, unbuttoned button-up shirt. These layers makes the plain clothes underneath stand out and their colours seem brighter.
As you probably already know, Chinese New Year is approaching. Therefore, now is the perfect time to adopt this look. Adding layering really helps to hide the "CNY bulge" that we are going to be getting 😉.
 This concludes the second entry of the "Plain T" series. We sincerely hope that you enjoyed this read!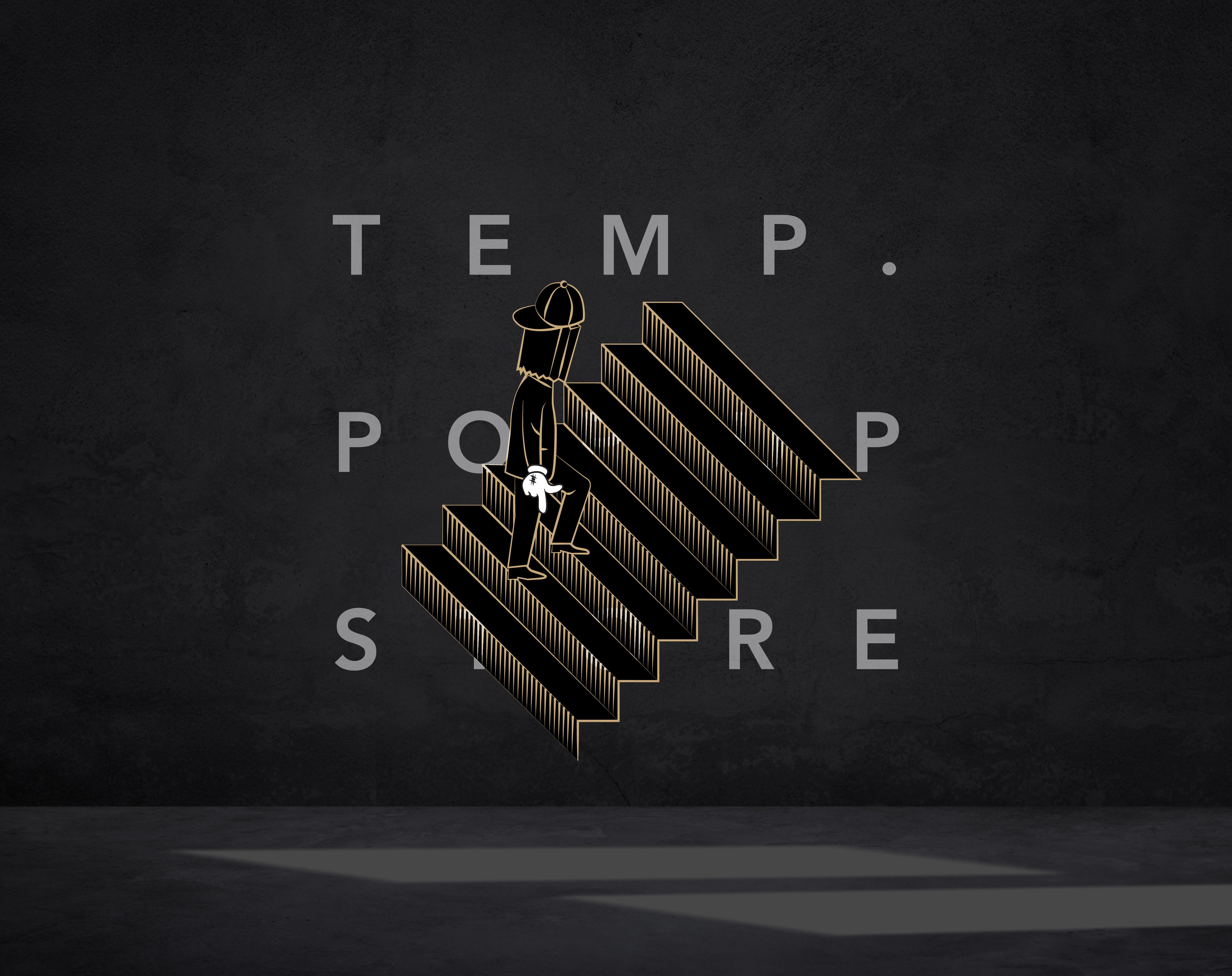 Happenings
For an unspecified period of time, a temporary Pop Up Store named the Thinkers' Hideout will temporarily be opened in our headquarters! The Thinkers' Hideout was opened because of the requests of ...
Read more