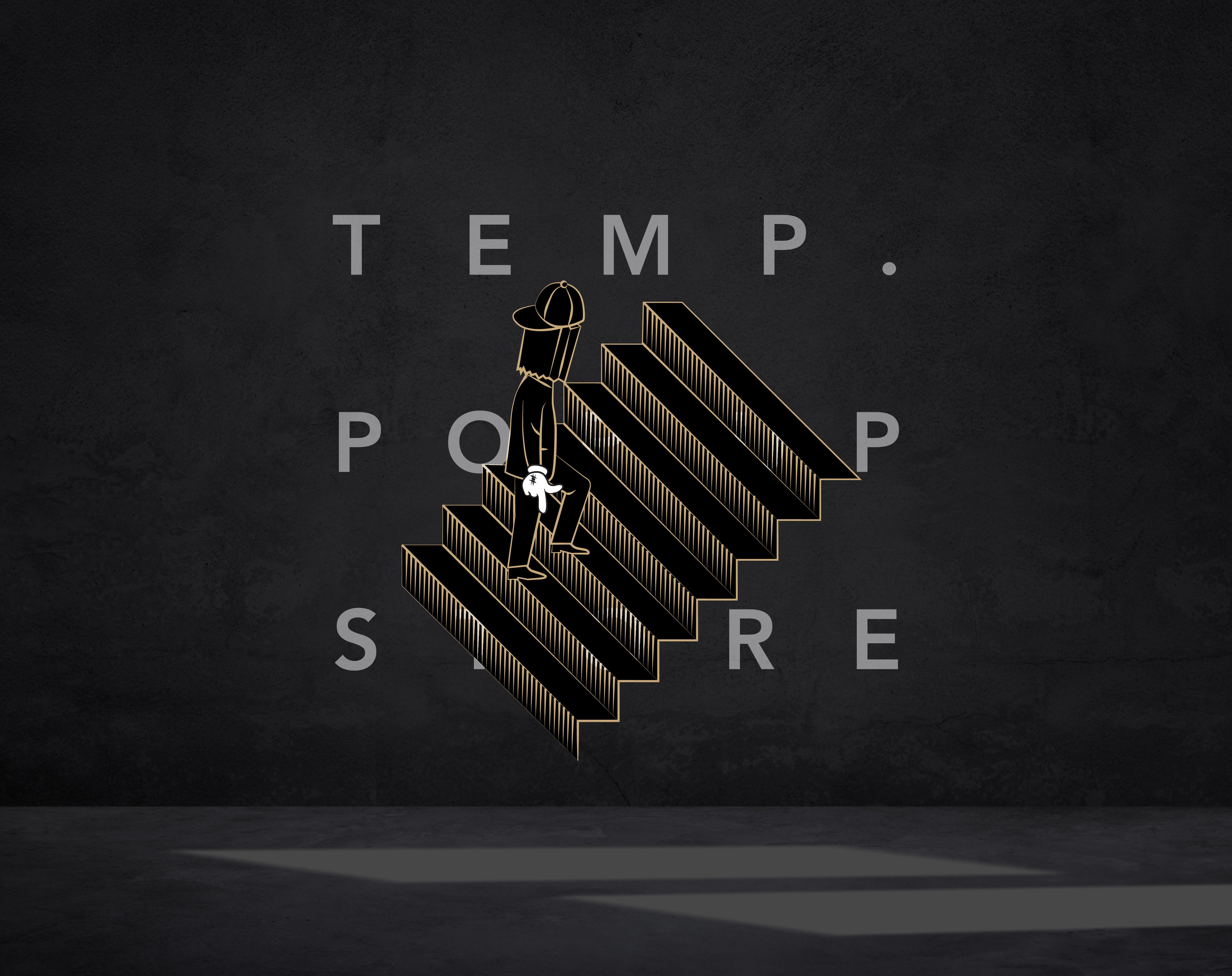 Thinkers' Hideout
For an unspecified period of time, a temporary Pop Up Store named the Thinkers' Hideout will temporarily be opened in our headquarters! The Thinkers' Hideout was opened because of the requests of our thinkers who have been asking for a store that they can go to. It's not ready yet and will go through a LOT more improvements, but what the heck, just come! Everyone is welcome and all available collections will be out on display, and it might just be the last chance for you to get a glimpse of our older collections.
Not to mention, the many surprises that we have planned for everyone! What are -you waiting for? Bring your friends, bring your family, come visit us at:
17-01, Jalan Austin Heights 8/1,
Taman Mount Austin,
Johor Bahru (2nd Floor).
(Above Basilico Restaurant, Beside Master Paw)
Opening Hours:
Mon-Sun
11:00 a.m. to 09:00 p.m.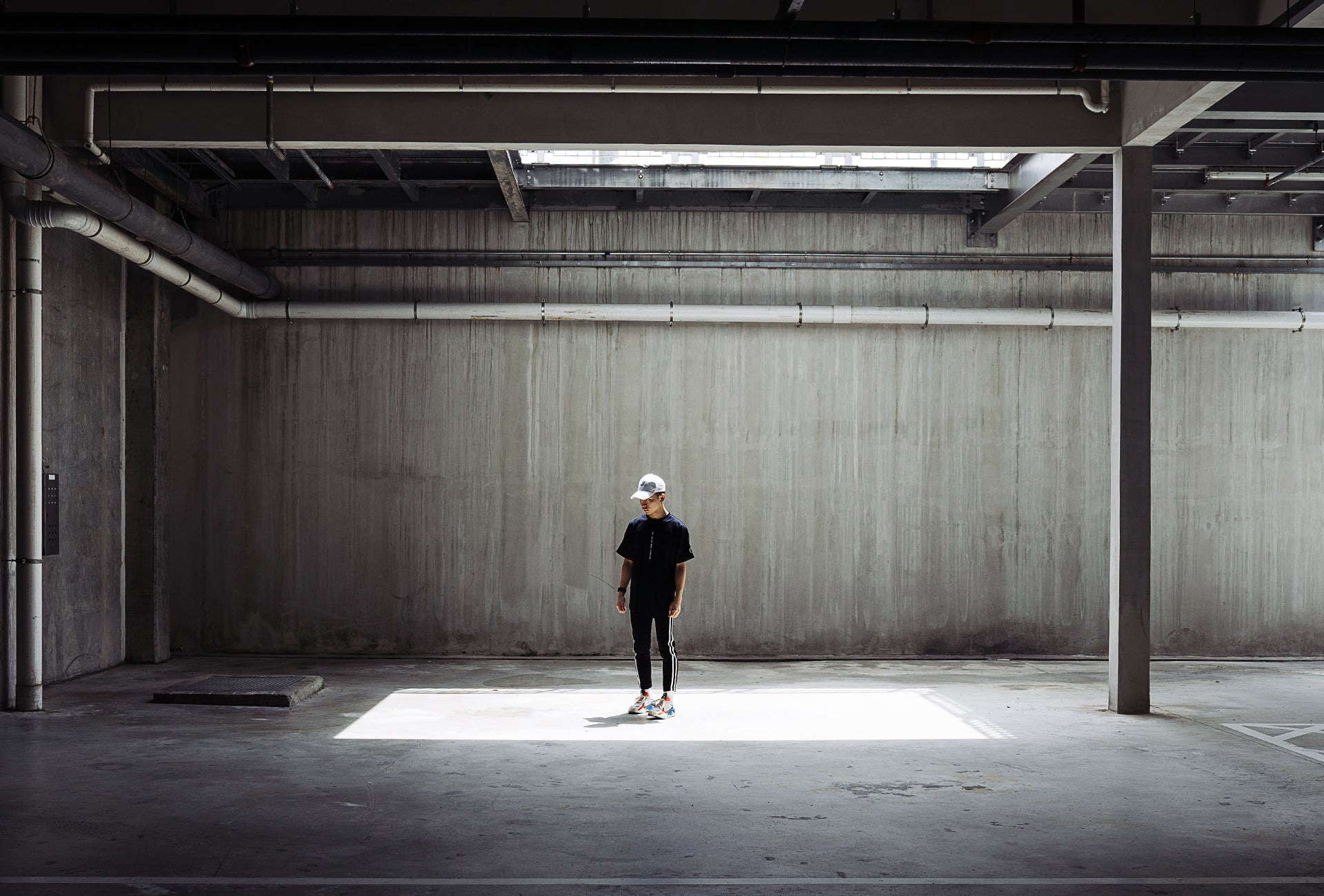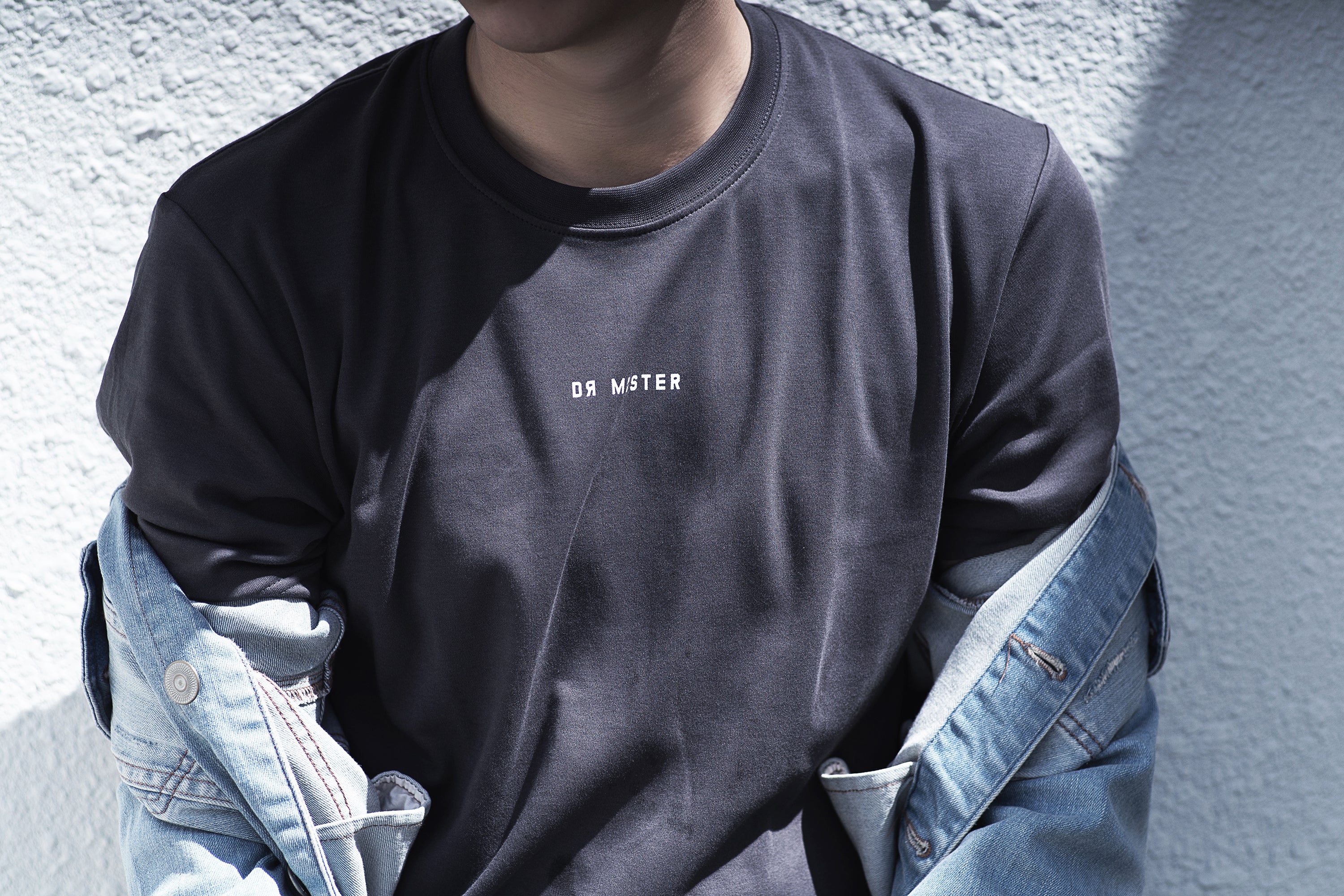 Style Studio
Hi and welcome to the second entry to the "Plain T" tutorial! This time, we are going over some tips that you can use to make your plain T-shirt look more exciting. The secret here is to "dress up"...
Read more