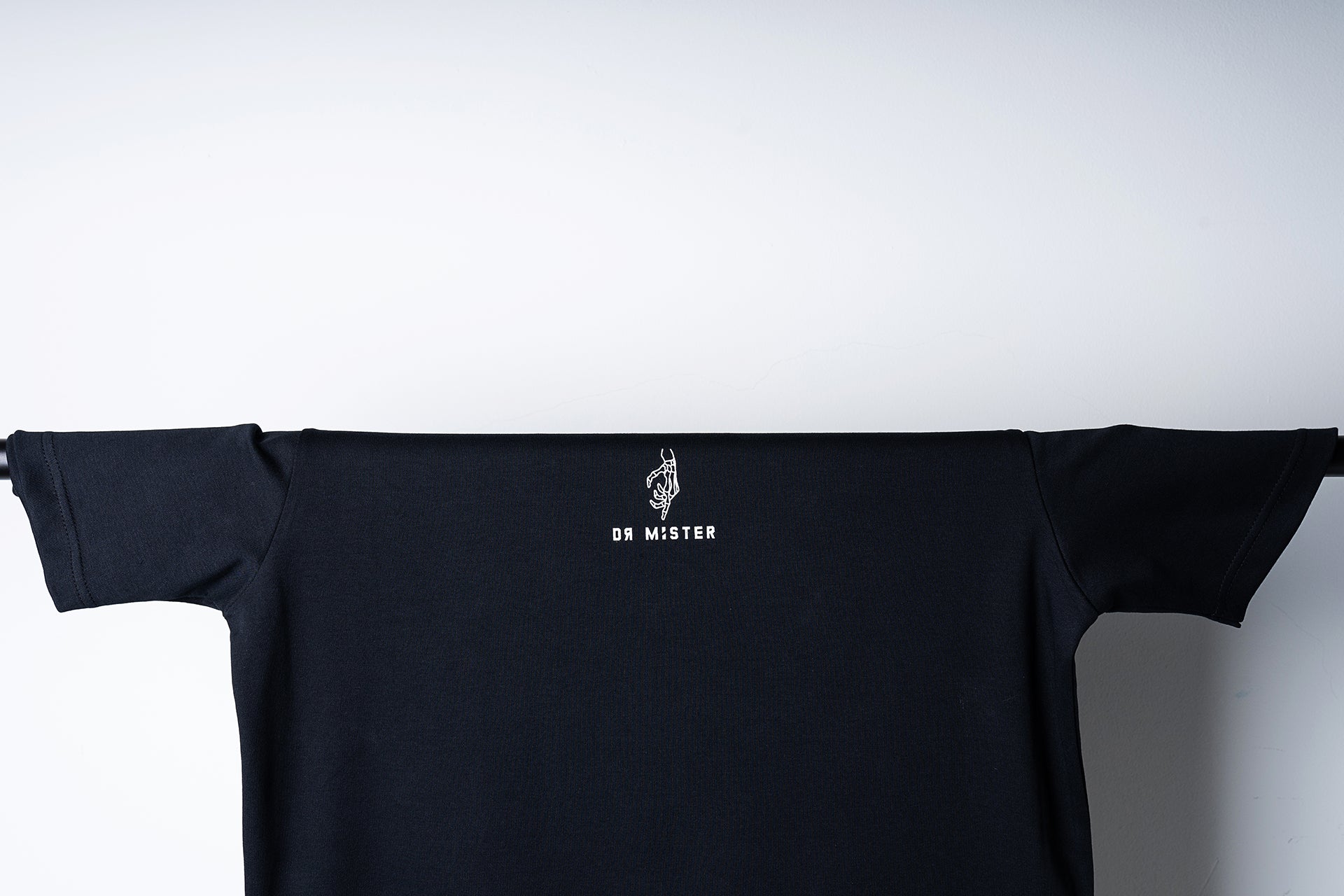 Exclusive release - "Risk It" T-shirt at The Culture 2019
 "LIVE A DARING LIFE OR NOTHING AT ALL" are the words seen on the back "Risk It" T-shirt. The words are underlined by a vert ramp with a skateboard reaching the top. Instead of a skateboarder, a skeleton hand is the one riding the skateboard.
The words are meant to encourage you to gather up your courage and face your fears. Sometimes, fear is the only step that separates you and success. We hope that by donning our shirt, it can give you an extra push you need to overcome your fears.
"Risk It" T-shirt is made using 100% interlock cotton, granting maximum quality and comfort.
The T-shirt will be released exclusively at The Culture 2019, which will be held during the 5th to 7th of July.
The Culture 2019 is one of the largest cultural event that inspires the millennials in Malaysia! The event will be held at Bukit Jalil Stadium KL Carpark B. Come visit us for surprises or just to meet the team. 😊
"Risk It" T-shirt is opened up only in limited quantities for exclusive early access. It will be sold online from 2/7/19 00:00am to 3/7/19 11:59pm. Just as usual, we are letting people who can't join us at the event, to have chance to cop it. Very very limited quantity, First come first serve.