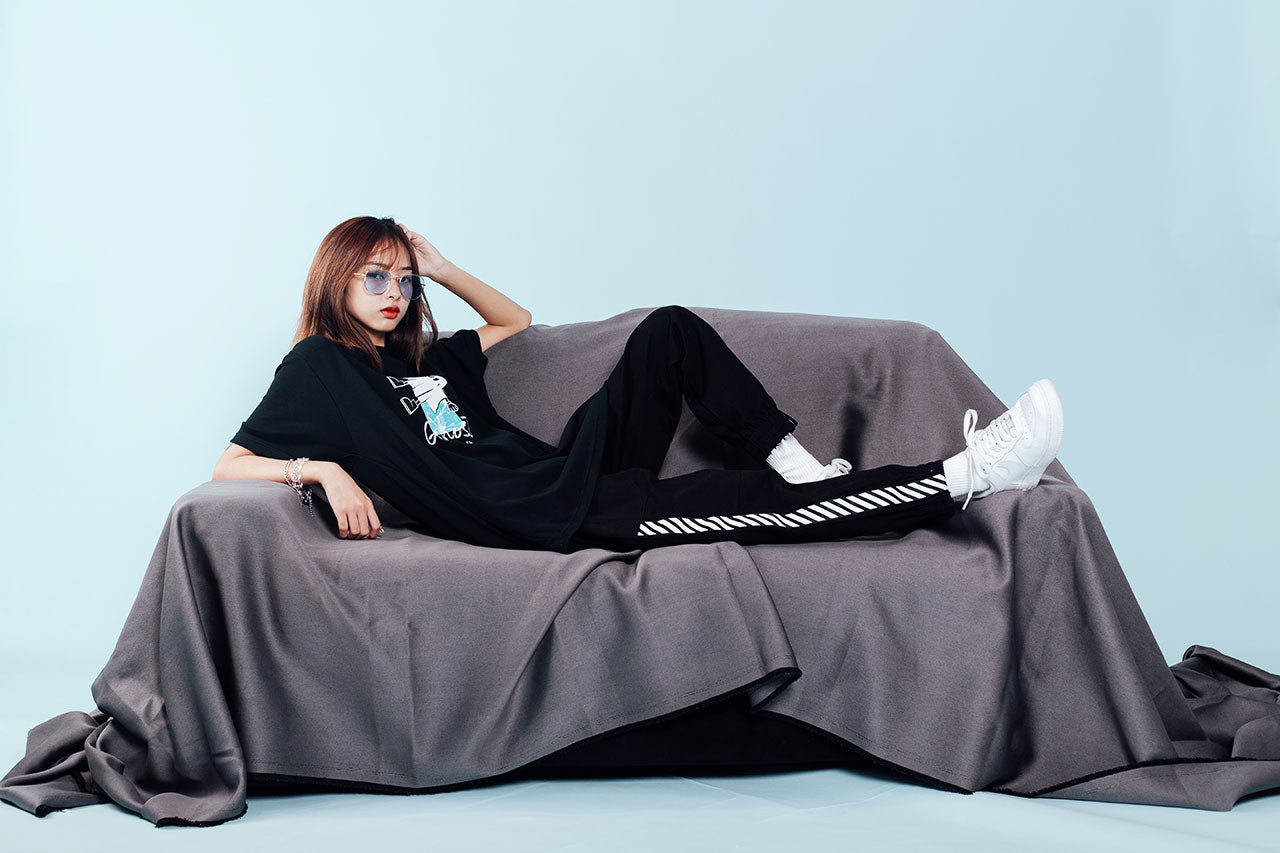 S21 "Nonsocial Being" Collection First Drop
"Nonsocial Being, Always Hidden"
We are grateful for the the great respond for the previous "Nonsocial Being" capsule release, so we decide to come out with more designs for the popular collection!
Introducing "Nonsocial Being" Floating Ghost T-shirt and Ghost Oversized T-shirt. The collection design features the sheet ghost just as the previous capsule drop, the only different is that the illustration this time had the ghost lying down in a very comfortable pose.
It's always known that humans are social beings. However, sometimes after too much socialisation, some will get social hangover and would love to be a ghost, to avoid social interaction for a while and stay hidden, just to recharge. The collection is specially made for thinkers who had the delicate moment of being a ghost.
The "Nonsocial Being" Floating Ghost T-shirt comes with only black colour while the "Nonsocial Being" Ghost Oversized T-shirt comes with a choices of Black or White.
Check the out at our online store now!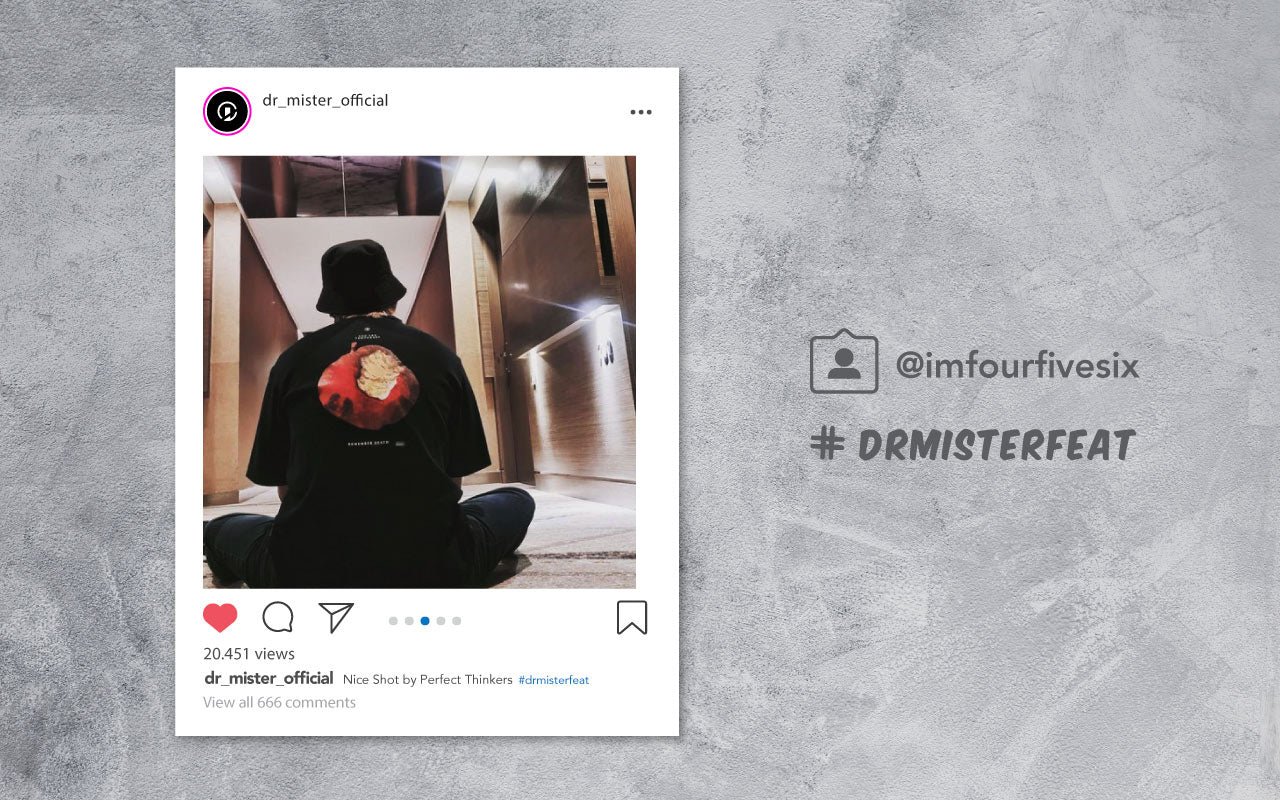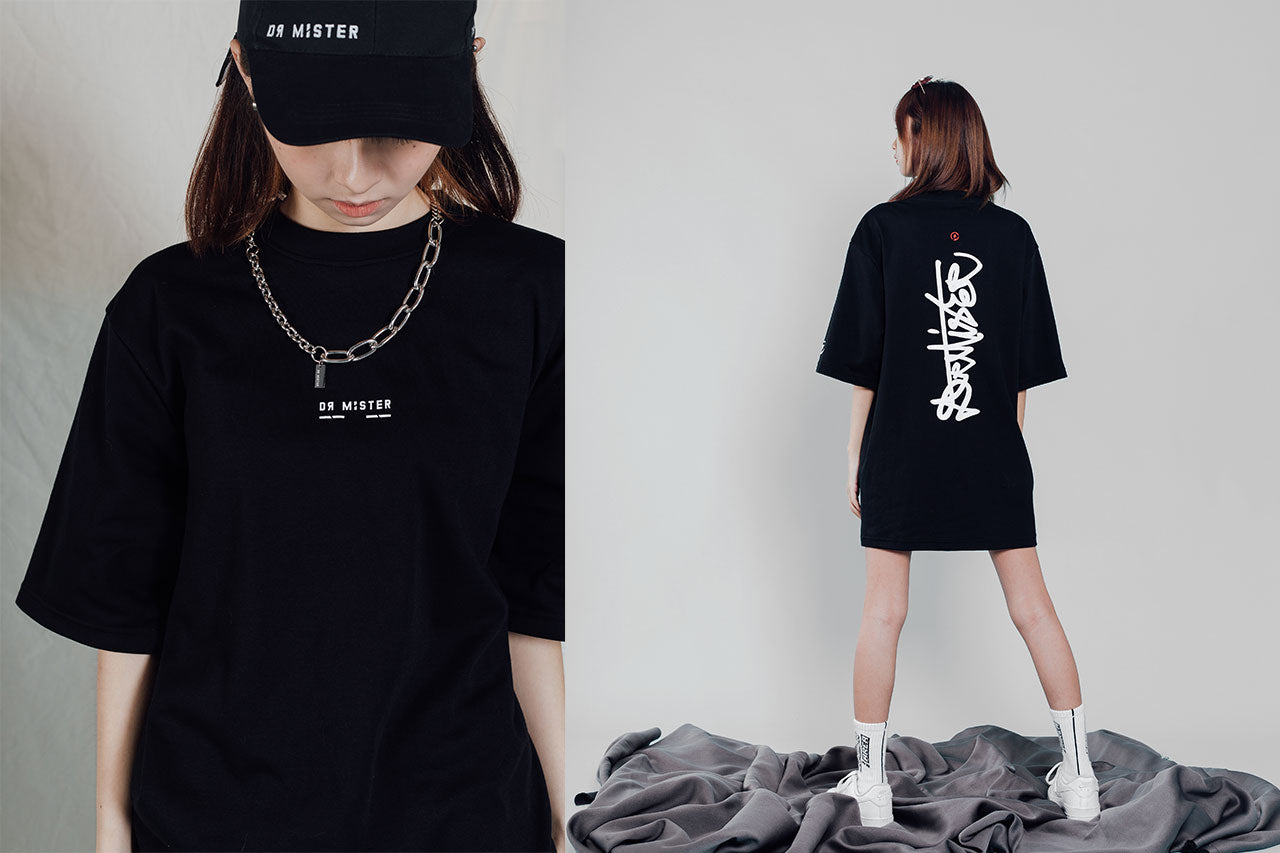 Creations
S21 "Essential" Drop for April
Back in basic! Inspired from some of the classic popular graphic from our older collection, we come out with two brand new designs for April "Essential" Collection, the "Essential" Dropped Oversiz...
Read more