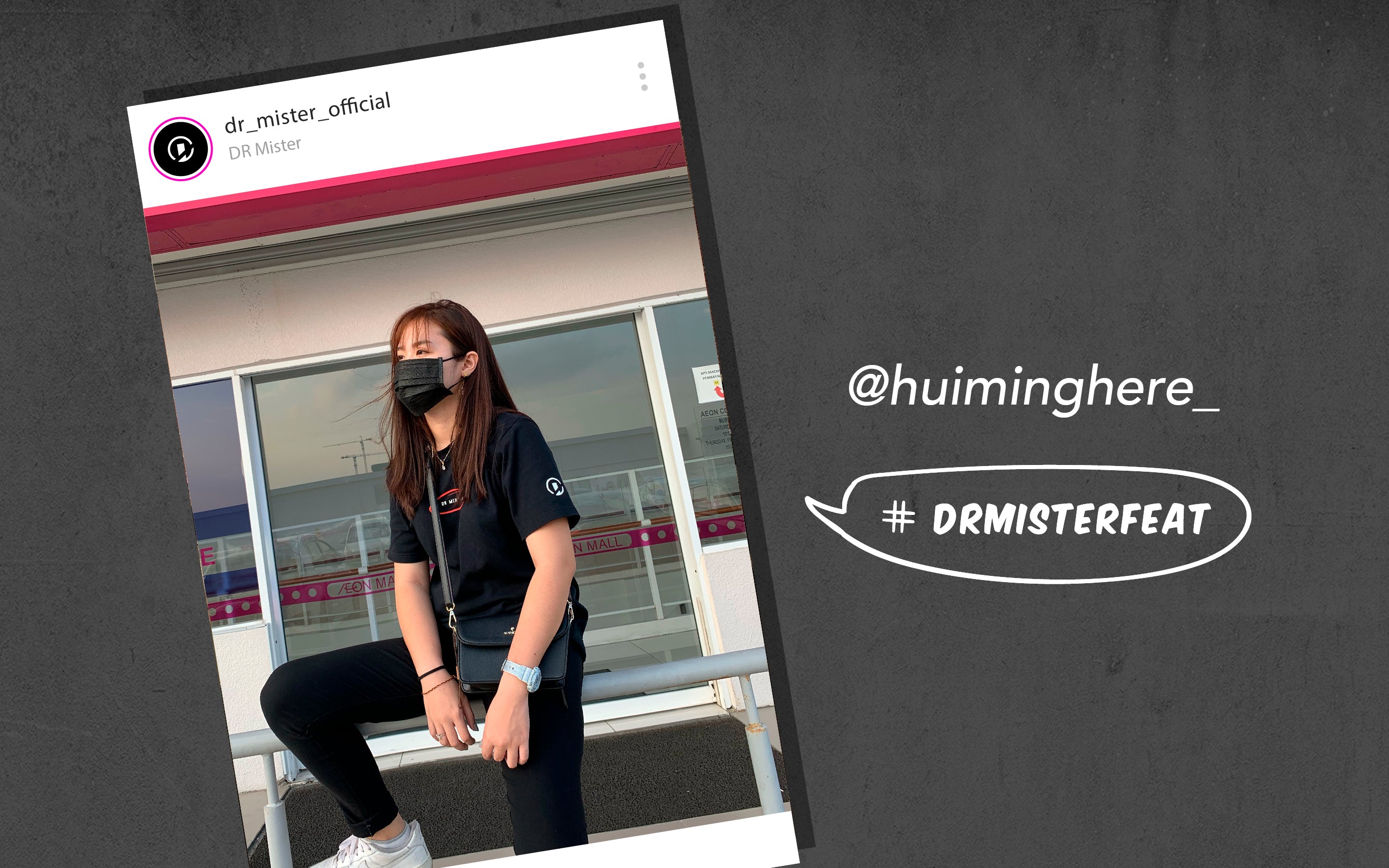 The Social Lookbook EP 12 - @huiminghere_
This week's feature is
Hui Ming
. The shirt she has on is from the "
Mischief
" collection. With her pictures, she showed us that anywhere can be a good place for pictures, as long as there is sufficient lighting, and whether or not you can think of a good pose. Thanks for the great pictures Hui Ming!
How did you learn about Dr Mister?
I learned it from the influencer by Dr Mister and saw the items at Fabspy in the Midvalley
What is your favourite Dr Mister collection?
My favourite Dr Mister collection is "Full of Art" Oversize T-shirt. I like this design very much!
What do you like about Dr Mister?
I like about Dr Mister are the design of Dr Mister because the design won't let me feel is was dull and bored. Every single of the item have their own special place and in my opinion it was worth the price and quality. Lastly, I like this sentence very much "We are worth more than we think, trust your worth"!