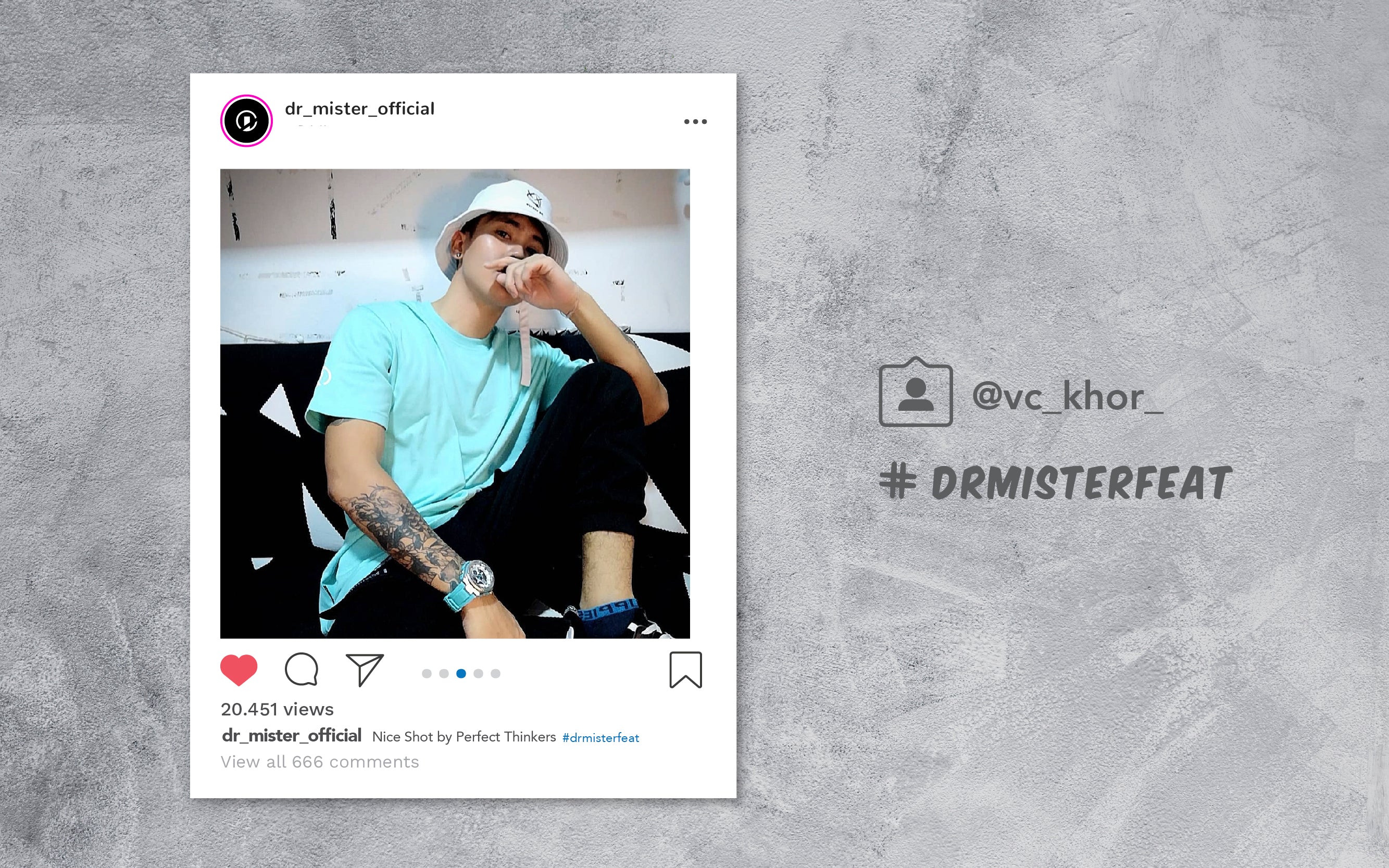 The Social Lookbook EP56 - @vc_khor_
 VC Khor is our feature of this week. In his photo, he showed us that indoor also can be a good place for pictures, with sufficient lighting and great pose, an amazing photo can be captured. Thanks for the great photo, VC Khor!!
How did you learn about Dr Mister?
I learned the outfit skills and also the outfit style which is suitable to me
Which is your favourite Dr Mister collection?
I like all the product from Dr Mister.
What do you like about Dr Mister?
I like Dr Mister is because its design is simple but in detail. It is not too complicated and simple also can become a perfect designed.
How to get featured on The Social Lookbook by Dr Mister?
Get a chance to be featured in our journal and social media by following the few steps below:
Take a picture of you rocking any of our products (T-shirt, bags, caps etc.)

Tag us@dr_mister_officialon Instagram

 

 

Hashtag 

#drmisterfeat

 

to be noticed by us.
If your picture is up to standard, we will contact you for your picture and feature you right here in our journal! 
Get a FREE gift from us once you get featured three times on The Social Lookbook! 🤩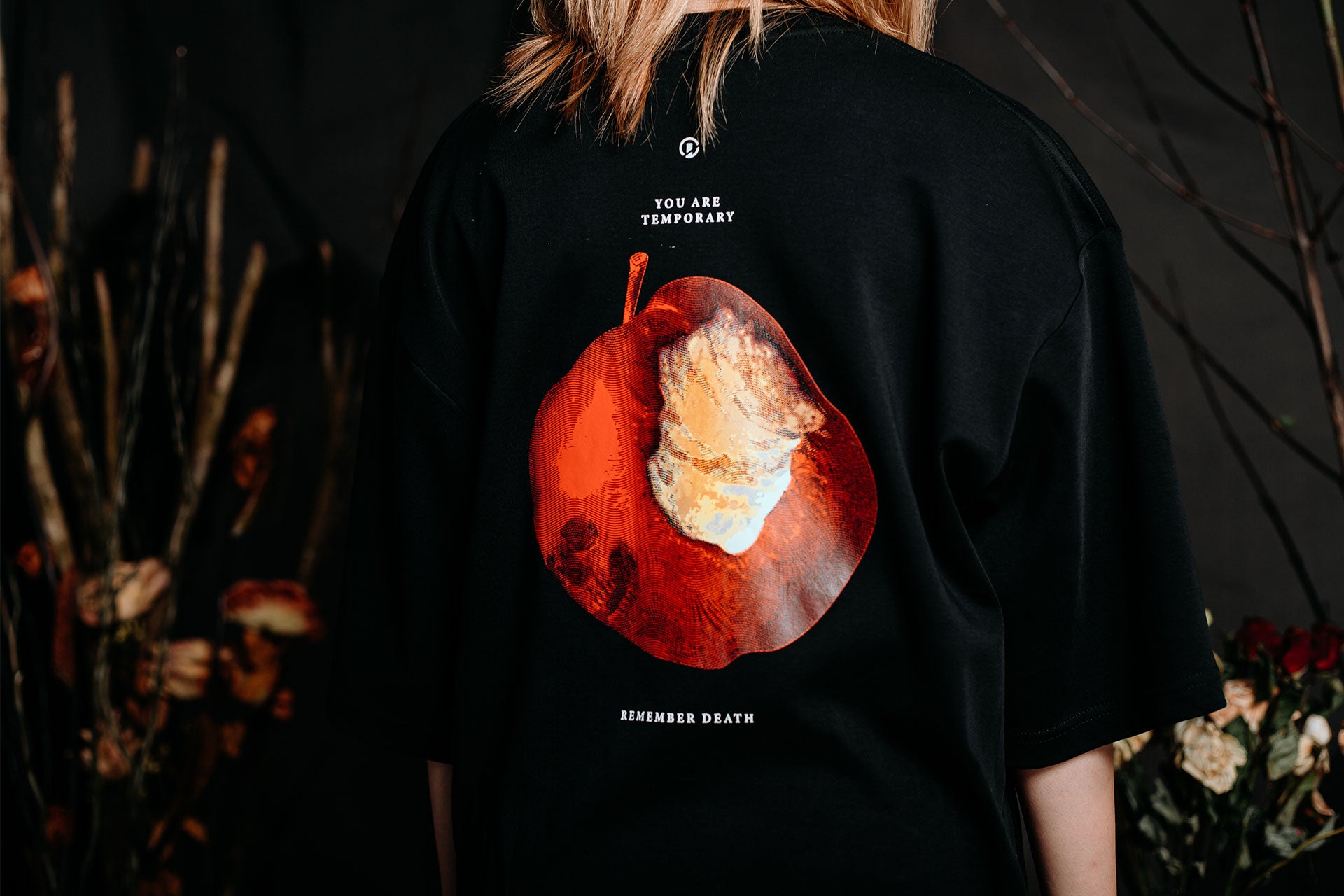 Creations
D2 - "Memento Mori" Collection
"Memento Mori"is a Latin phrase meaning 'remember you must die'. It's a genre of arts that has its origins in late medieval times but became popular during the Renaissance, and continue till today...
Read more