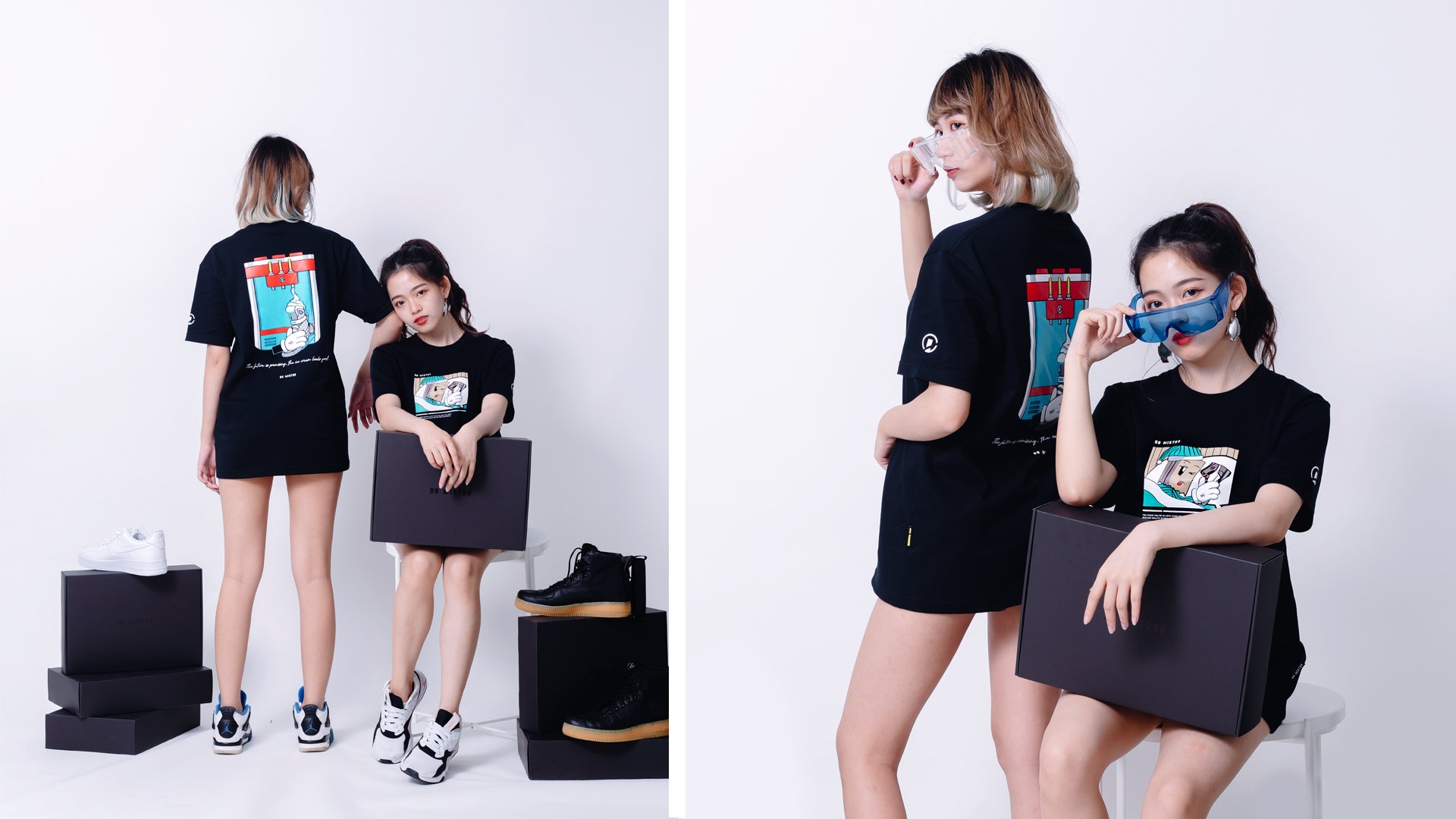 "VCE" collection & Reflective Drawstring bag will be released exclusively at Sneakerlah 2019
Proudly presenting, the exclusive releases for Sneakerlah 2019, the "VCE" Ice Cream T-shirt & 
"VCE" Dream
T-shirt and also Essential Reflective Drawstring Bag.
The Ice-Cream T-shirt's concept is more mischievous, emphasising on the diversity of thoughts or opinions in people. There may be some who react to the valuable sneaker served as a cone, and there may some who react more to the delicious ice cream and the colourful ice cream machine. 
The Dream T-shirt aims to portray that there are many things in real life that are better than dreams. Once you have found something that makes you happier than your dreams do, then you will no longer feel like going to your dreams to escape reality.
The Essential Reflective Drawstring Bag will be specially debut at the Event! 
These three items will be dropped exclusively at
Sneakerlah 2019
,
 Visit us on the 5th & 6th of October 2019 (Sat & Sun) at Mid Valley Exhibition Centre (MYEC) at Hall 3, Booth C4 & C5 for fun surprises.
Our same collection last year was sold out within the first day of limited stock released online, and the full stock was sold out during the two days of Sneakerlah 2018. If you like it, grab it now while you still have the chance!