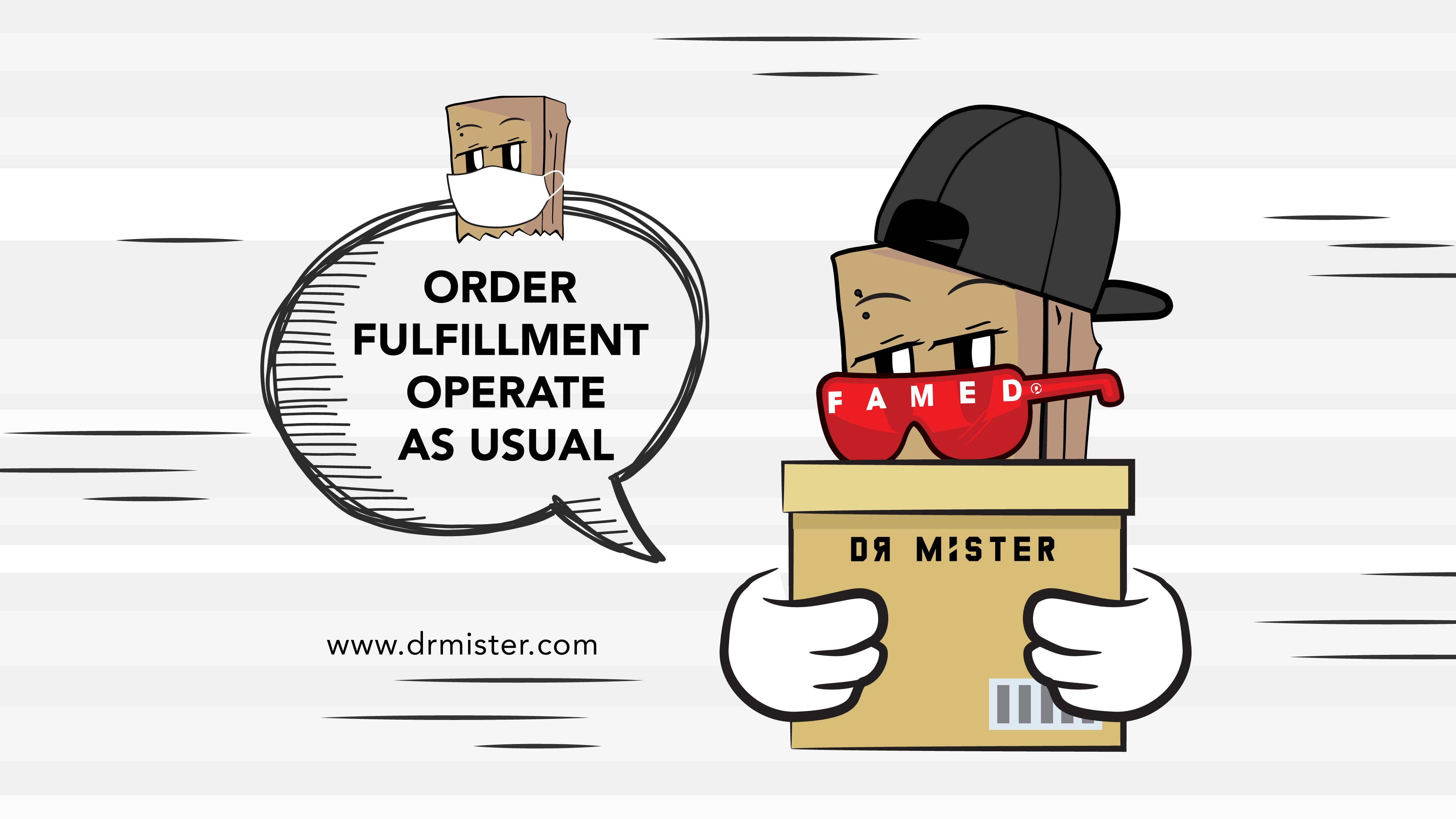 Movement Control Order - Online Order Fulfillment Operates as Usual
Due to the recent outbreak of COVID-19 cases, Malaysia is currently experiencing a movement control order. We hope everyone is adhering to the official reports and keeping themselves and their families safe at home.  
No worries though, every cloud has a silver lining! From 18th to the 31st of March, we have specially arranged for free shipping and a 20% off all your orders! The code is applicable to all our products and can be redeemed using the promo code: "silverlining20".
Even during this tough period, our team insists on bringing you the best we can while working from home. Our online store will be operating as usual. All orders will be processed and shipped out as soon as possible to allow you to get your order sooner. 
Besides fulfilling your orders, our customer service officers are always on duty and happy to answer any questions you might have for us! Do not hesitate to
contact us
if you have any questions or comments you would like to tell us.
The motive of the nationwide order is to restrict the spread of the COVID-19 virus, so that after 14 days, anyone who has contracted the virus would already be showing symptoms and can be taken care of in the hospital. 
 
We would like to take this chance to make a checklist of important things you should be aware of during these 2 weeks:
Stay where you are! In the slightest chance that you are carrying the virus, by going back to your hometown, you could risk bringing the virus back with you to your family.
Stay hygenic by washing your hands regularly. 
Try you best to stay in your house. Going outdoors increases the risk of you contracting the virus.
If you have to go out, 
Avoid crowded areas. If you are an exercise addict, try to exercise indoors, or if you have to jog outdoors, try to run within your own housing area.
If you have to get groceries or supplies where you know there is going to be a lot of people, regularly sanitize your hands after touching anything. You never know where the virus could be lurking.
Avoid touching your face, especially your eyes, nose and mouth. If you have an itch you must scratch, sanitize your hands before doing so. 
Finally, the most important thing to do is to read information from official websites instead of believing everything you see on Whatsapp.