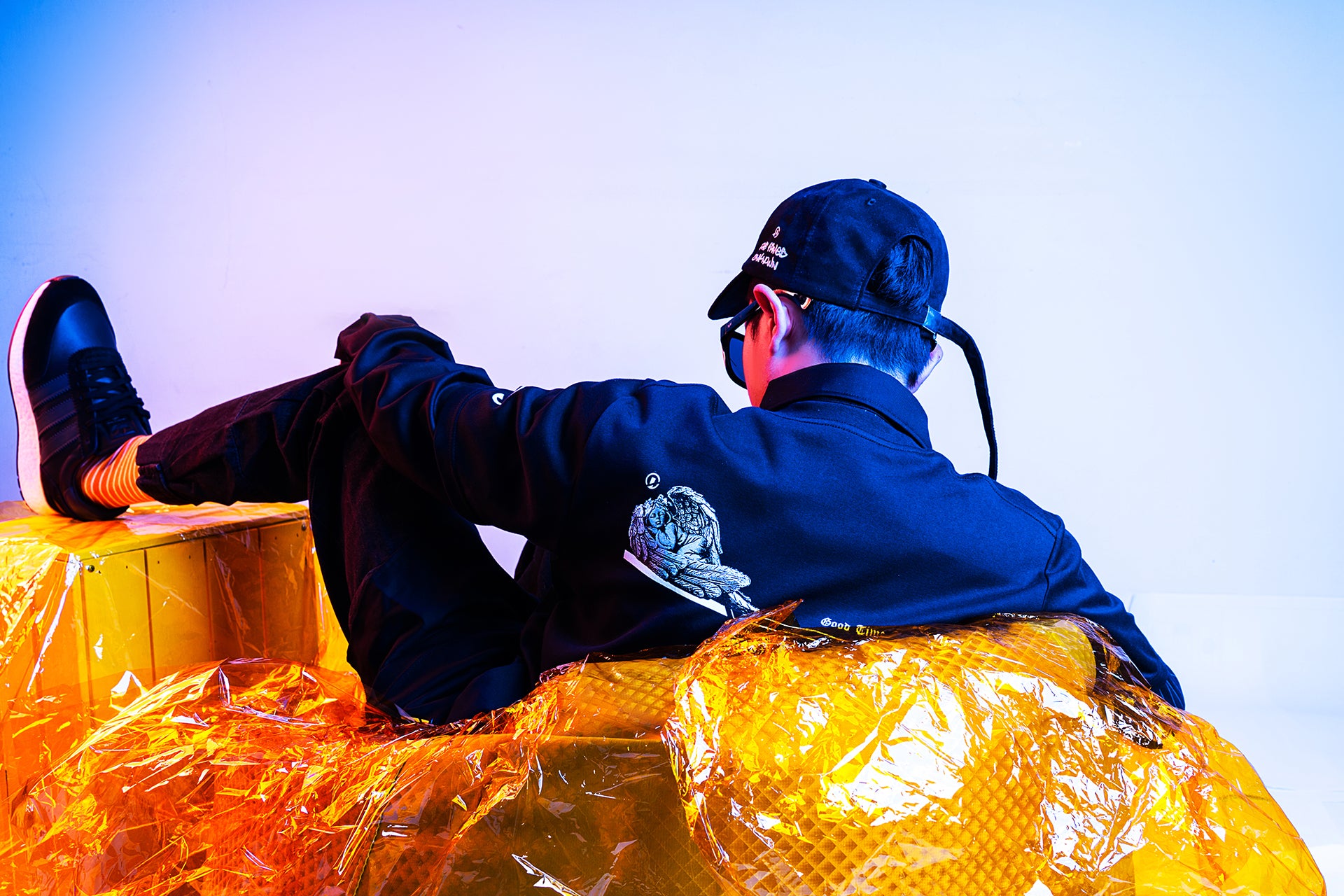 J2 "Good Time at Ease" Dream Angel T-shirt Capsule Release
"Be yourself once again while i am asleep. Let loose, free your mind, have a good time."
Another T-shirt you have been asking for is now available for order! The second release in the "Good Time At Ease" Angel series has now dropped. We know how life can be exhausting sometimes, but it is crucial for us to loosen up every once in a while. No matter what you do when the angel in you is having a nap, the most important thing for you to remember is to just have a good time!
This piece is released in our signature black. Printed on the front like the figurehead of a ship is the head of an angel, and the back features a dreaming angel. 
"Good Time At Ease" is a brand new all time collection which is similar to "The Famed Unknown" collection. The whole collection will explore more on relaxed vibes, with inspiration coming from the modern world, with more and more people encountering anxiety issues. The collection is a special tribute for all those people, and they are definitely not alone.