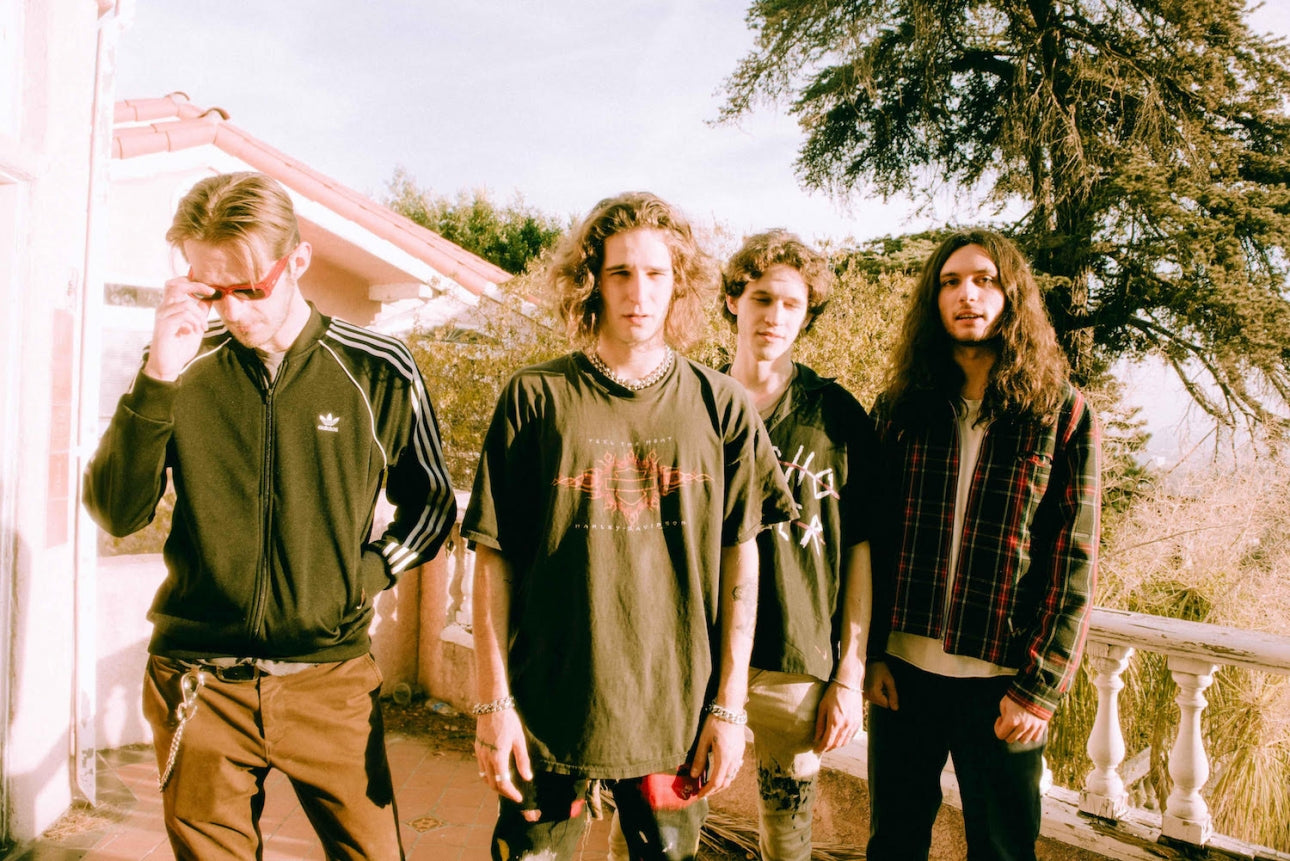 Weekly Tunes EP34 - Sugarcoat - Kid Bloom
A different sort of music is featured this week. Sugarcoat is a song that sounds more like Pop than our usual Indie or Rock. This is a song that will cheer you up and gets itself stuck in the back of your mind.
Not sure if anyone has the time for me
I'm sittin' on my two hands wondering
Now you
Come around here and I mistreat it
AAHH
Why now?
I don't know
Who's at fault
What's the point now
OOOOOAAAAHH
When you choke
Sugarcoat
OOOOOAAAAHH
Oh something's
(Something's gotcha)
Oh something
(Something's gotcha)
Something's got you on
(Something's gotcha)
Somethings got you on my mind
Oh something
(Something's gotcha)
Oh something
(Something's gotcha)
Somethings got you on
Somethings got you on my mind
Can't keep myself from hitting the ceiling baby
Too stoned to do anything about it
Maybe you
Give me the reason I conceal it
AHHH whoooo cares
I don't know
Who's at fault
What's the point now
OOOAAAAHH
When you choke
Sugarcoat
OOOOAAAAHH
Oh something's
(Something's gotcha)
Oh something
…