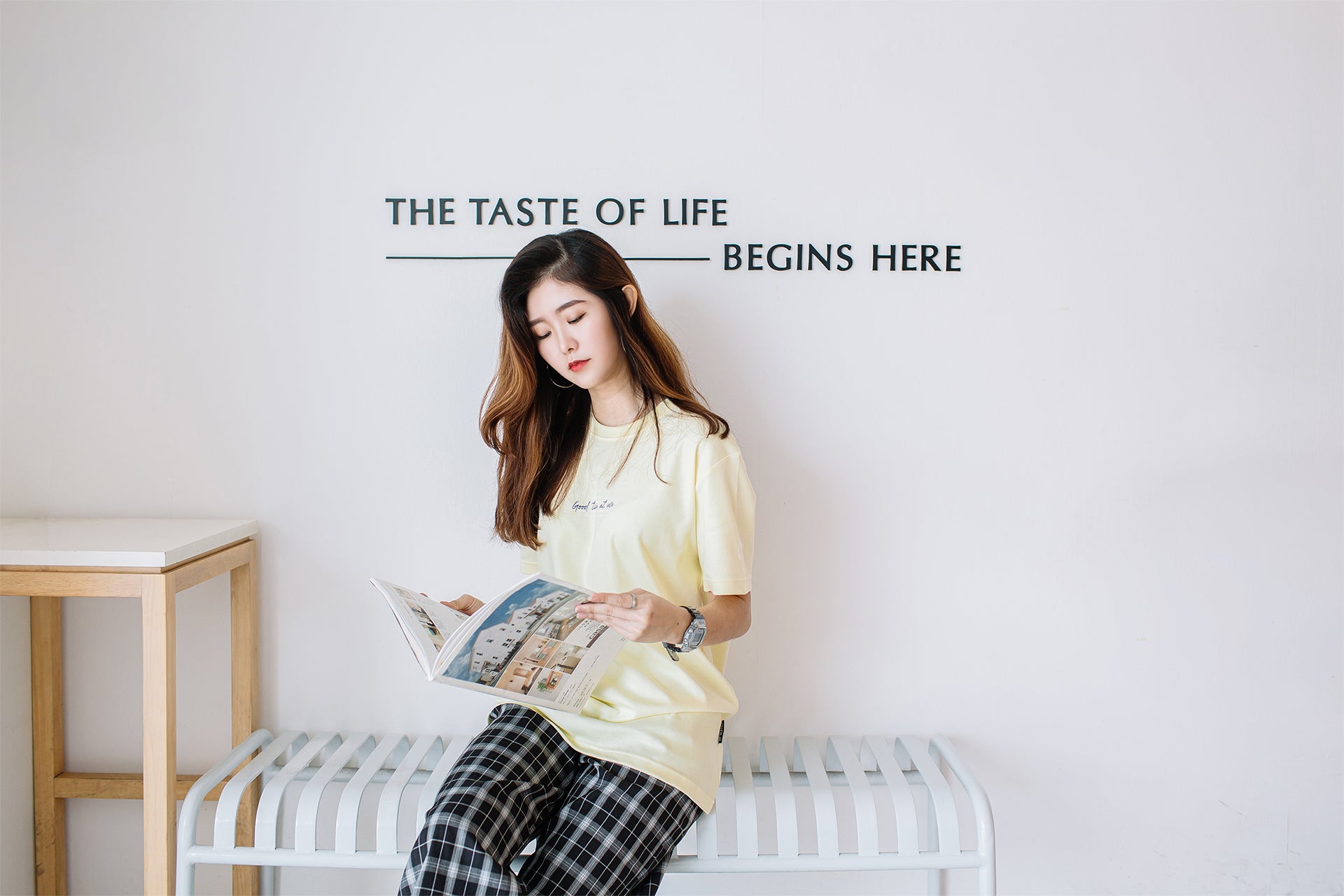 D0 "Good Time At Ease" Chill Out T-shirt
"We all need some time to chill out once in a while."
Life can be hectic and time can pass by before you realise it. The idea behind this post is to encourage you to take some time out for yourself to calm down and take a breather. After relaxing your senses will you be able to perform at 100%. 
The collection is released in brand new colours, Mint Green and Cream Yellow. On the chest is the name of the collection. The graphic of a guy chilling out is printed at the back together with a string of "We all need time to chill out once in a while." Constructed with our usual 100% interlock cotton,.
"Good Time At Ease" is a brand new all time collection which is similar to "The Famed Unknown" collection. The whole collection will explore more on relaxed vibes, with inspiration coming from the modern world, with more and more people encountering anxiety issues. The collection is a special tribute for all those people, and they are definitely not alone.