D2 - BRAND NEW "ESSENTIAL" ACCESSORIES
The 
"Essential" Interlink Chain Bracelet
looks complex at first sight, with each link of the chain interlocking with each other, but if you look closely, its pattern is quite simple. 
The 
"Essential" Inverse Chain Bracelet
has intricate but chaotic links, interlaced with elegant and simple links. It comes with complexity but with a touch of elegance, resembling peace in chaos. The kind of bracelet for complex thinkers.
"Essential" Miniature pendant necklace
was created specially for minimalist lovers. The brand new necklace is tiny, elegant and sleek to compliment daily essential, while not being too loud, It can be a minimal standalone pieces or it can be also  coupled with our "Essential" double pendant necklace or other longer necklaces for a more sophisticated look. 
"Thinker dies but thoughts are beyond the reach of destruction". The phrase is engraved on the back of the pendant on all the brand new accessories. Emphasising the concept of thoughts lasting forever.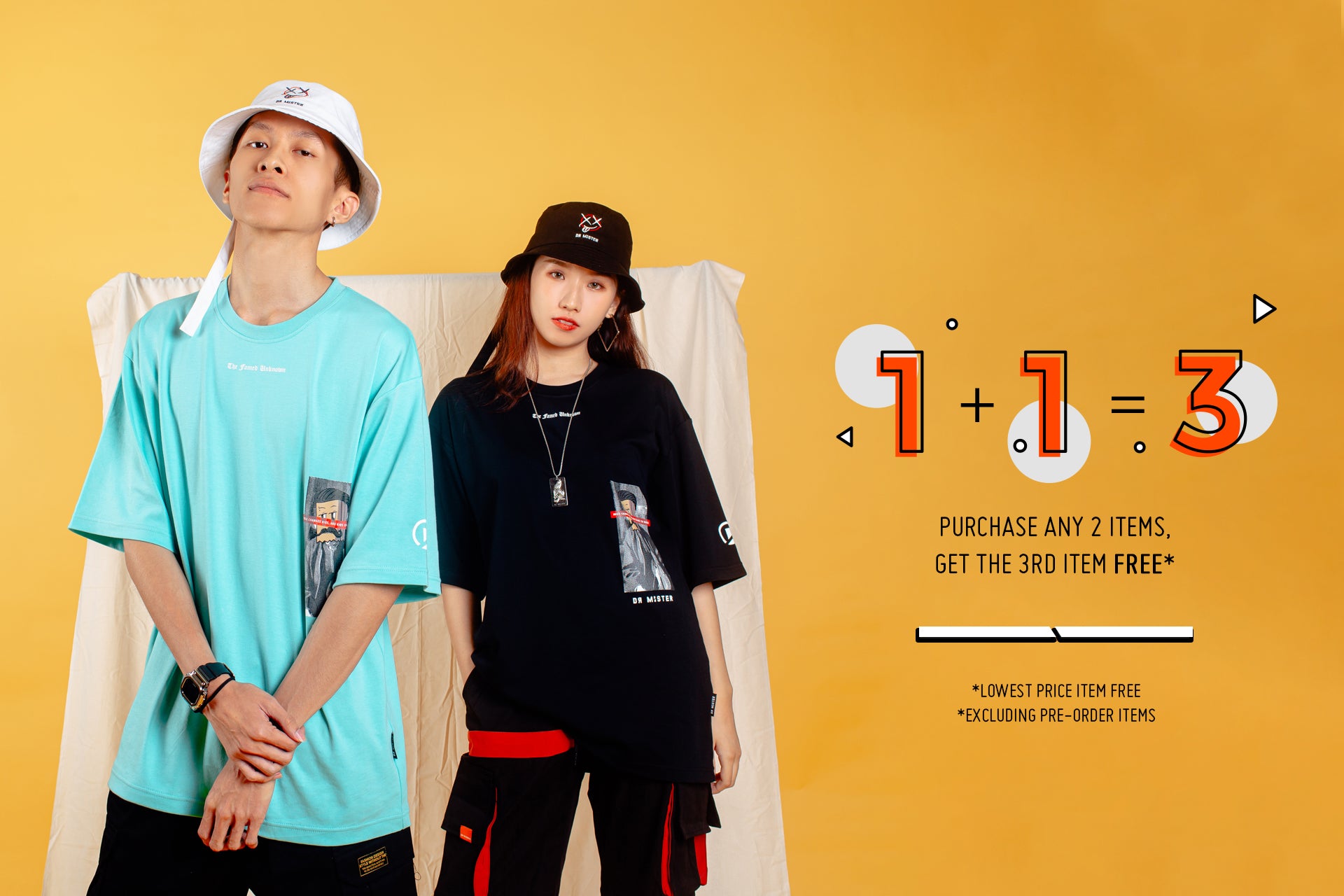 Happenings
Buy Two and Get the Third One Free!!   Congratulations! You have successfully gone through more than half of 2020. Many things have happened, but you have continued supporting us throughout and we...
Read more