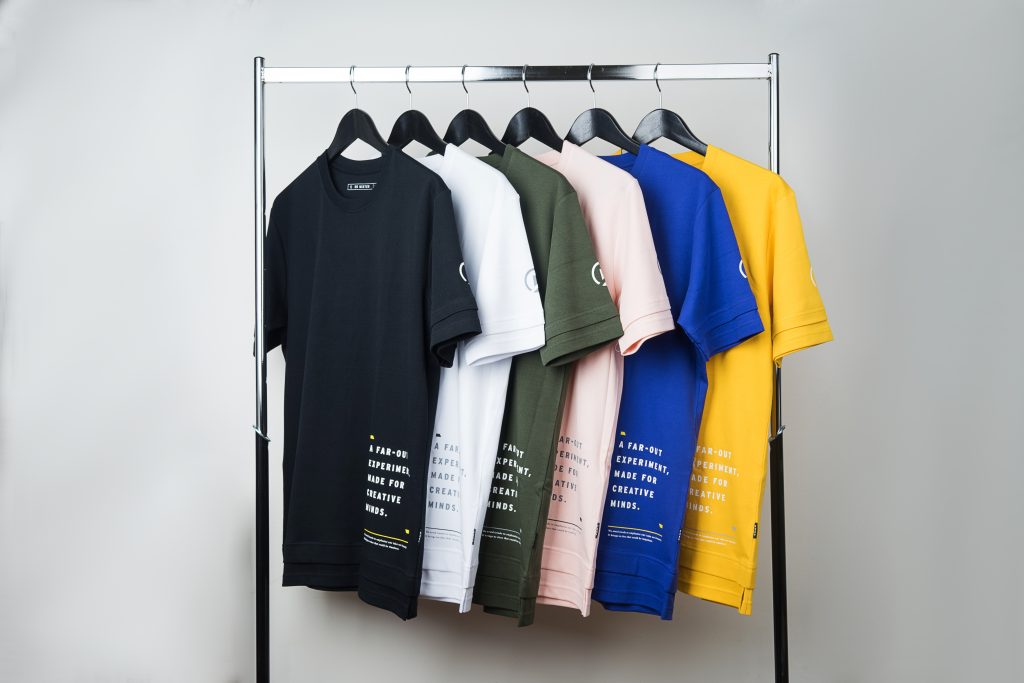 December Drop 2 "Self-Reflection" Layered T-shirt is available now in 6 different colors
Self Reflection is a crucial process for one to learn wisdom. Especially when 2017 is ending in less than 2 weeks time, now is the best time to slow down, reflect and improve.
Introducing the second drop for December, "Self-Reflection" Layered T-shirt,heavily influenced by the all time ideology that Dr Mister believes in since the start of the brand. Hence, naming it as "Self Reflection" mini collection. It's available now online in 6 different colours, Black, White, Olive Green, Beige Pink, Duke Blue, and Amber Yellow.
It's basic fit t-shirt uniquely layered on both the sleeves and bottom, creating far-out aesthetic that the brand is known for. Dr Mister beliefs and reflection are screen printed in multi-colour on the front, with branding printed on the back. Constructed with the usual 100% interlock cotton that are heavy-blend yet breathable.