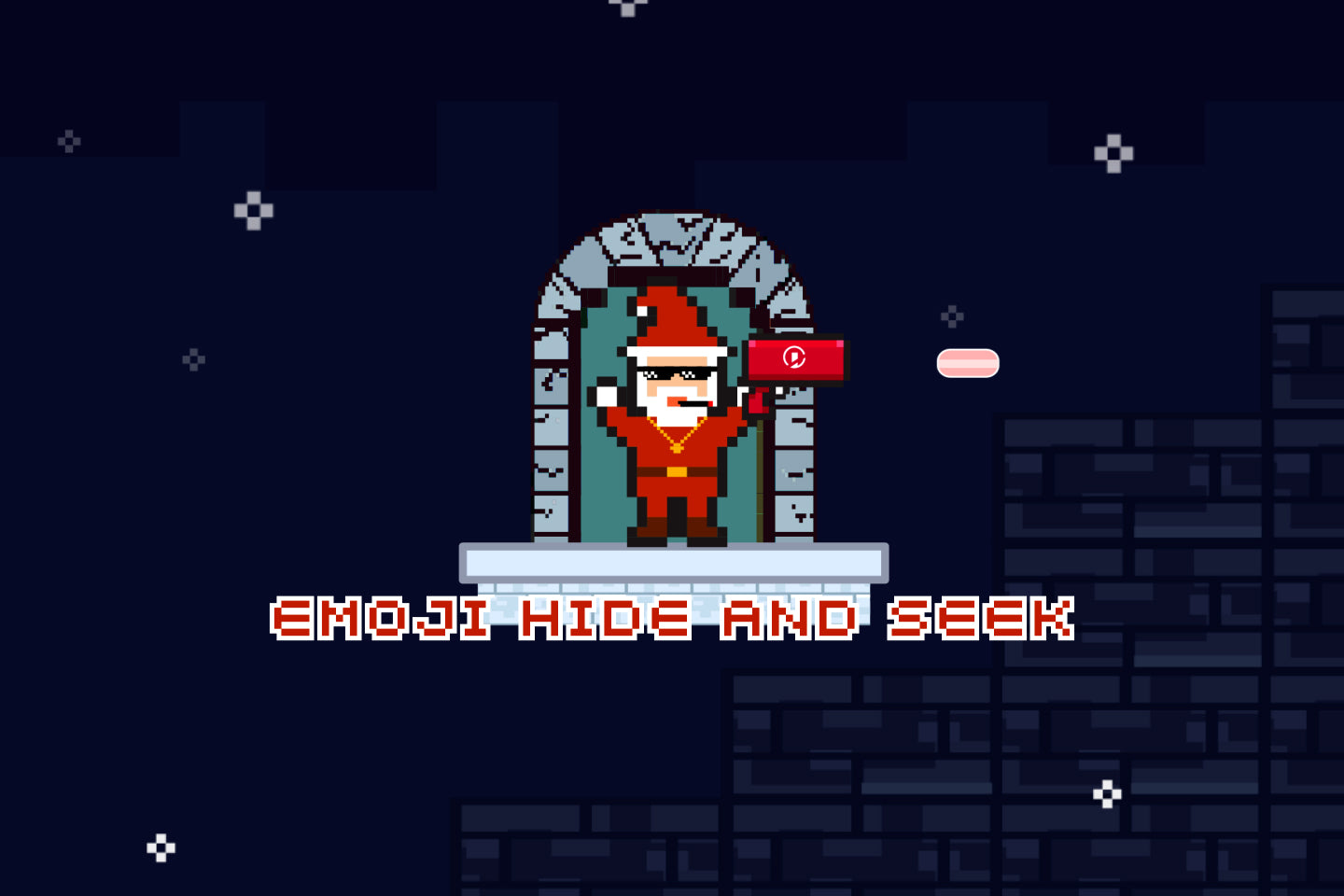 22 - Emoji Hide and Seek Game is Finally Back!!!
Yes! It's that time of the year! Proudly announced, the Emoji Hide-and-Seek game is back! Reminiscing on the fun time we had three years ago at 2019, we can't hold our excitement to introduce once again after three long years without!

In case you still don't know what the game is about, we have emojis hidden all over our website with random exciting promotions attached to them.

Click on them, View your promo code and apply the code to your order. This year, we keep it simple, all the emojis is 🎅🏻Santa Claus. Isn't that easy?

The promotions included for the games are:
3x 🎅🏻 Buy 2 Get 1 Free (Add 3 items into cart)
3x 🎅🏻 15% OFF
3x 🎅🏻 RM10 Off Your Purchase

It's refreshed daily and there are limited uses for each code so keep it to yourself, and make your purchase quickly before the code is used up on that day.

Good Luck and Have Fun!
Merry Christmas and all the best for New Year!



Creations
A bubble is a floating ball of air, and it symbolises imagination. Introducing "Bubble" Collection, the main design element for this collection features an illustrated bubble logotype, which is th...
Read more