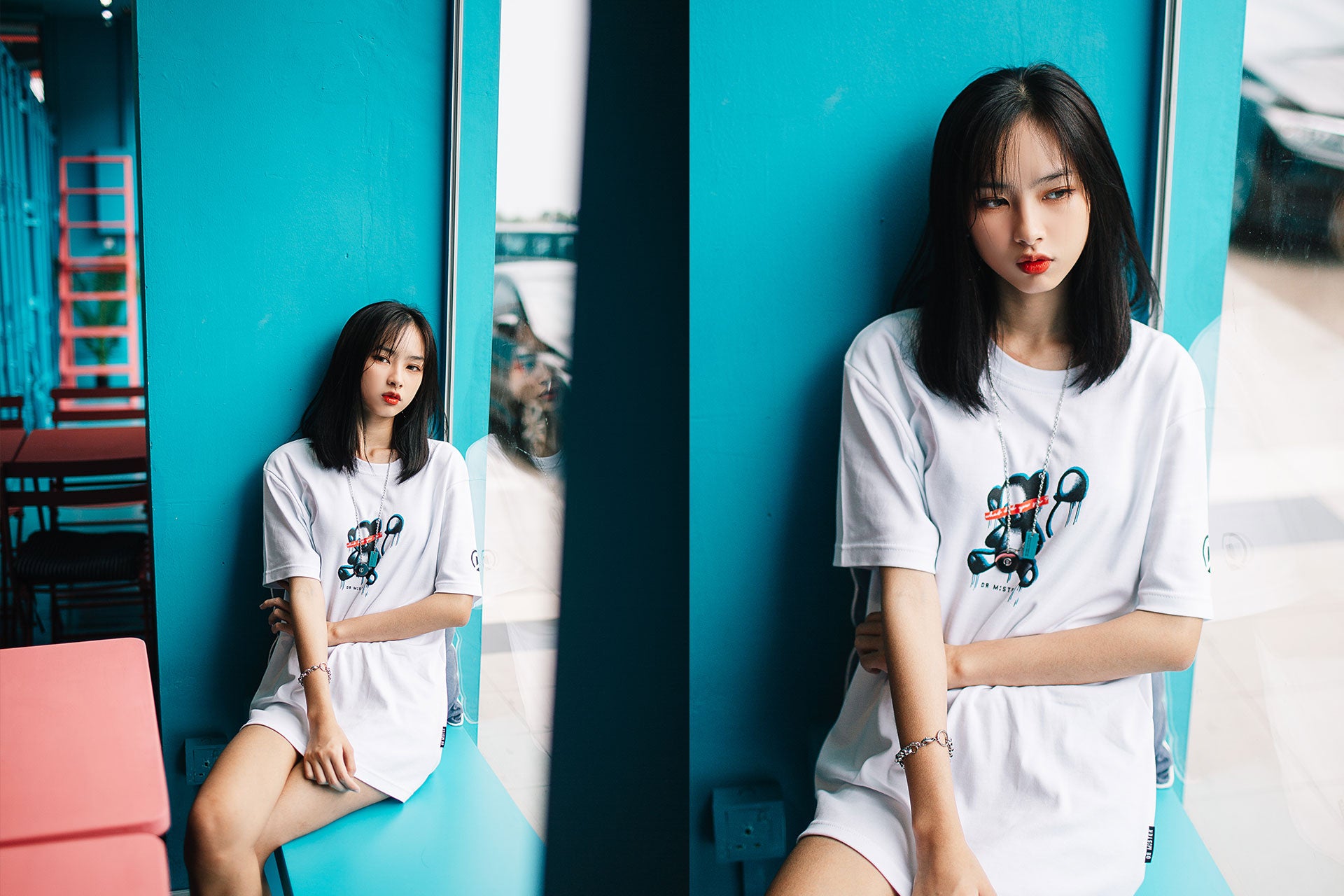 J2 - "Children See Magic" Ted T-shirt
The classic is back in brand new form!  You have spoken, and we have answered. The "Children See Magic" Collection that you have been asking for is now back with Ted T-shirt!
"Children see magic" Ted T-shirt is made using our usual 100% interlock cotton, which
 gives you the perfect mix of quality and comfort. On the front, we have 
multi-coloured printed graphic of a teddy bear with the phrase "what did you see?". The classic "Children see magic" quotes is printed at the back of the t-shirt. 
The collection was created to encourage you add a fragment of imagination to your thoughts. After doing this, you might find that you can find more joy in life.