D9 – "Creative Mastermind" Collection Wave 2
A new addition to the "Creative Mastermind" collection, the "Creative Mastermind" short sleeved T-shirt was created for thinkers who appreciate Minimalism. With perfect representation of "Less is more" approach, the basic T-shirt features the collection signature stripe on the front, and with our logo printed on the back.
"Creative Mastermind" Collection i
s specially made for the ones who are constantly planning creative operation in the head, always exploring 'out of the box' options for everything they do. Turning the world of imagination into reality. Making the world a better place.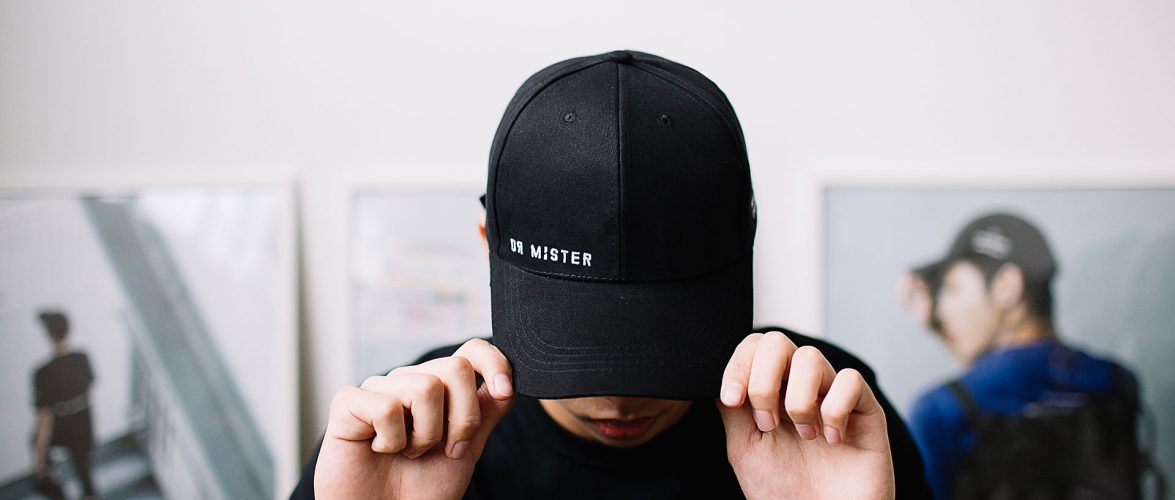 Creations
Aptly named the "Thinker Cap", this cap aspires to provoke the minds of people. The minimalistic design turns the spotlight towards the capitalised words "MADE FOR THINKERS", which aims to encourag...
Read more