The Perfect Fitting T
Before diving into how-to and looks, we will first teach you how to find the perfect sized T-shirt that can complement your body figure perfectly. This is suitable for anyone from both genders that are looking for fitted T-shirts.
The first step in looking good in any T-shirt is selecting the T t
hat fits your body. The T-shirt should fit snugly in the shoulders and chest areas, while being a little loose in the body area. Snug should not mean that the T-shirt is so tight that it will restrict your movements. It just means that it will be comfortably tight. Doing this correctly can help you to make your figure look more defined. A small tip is to try a T-shirt with a standard cut instead of a tight fit, while going for one size smaller than what you usually get.
The second step is to find the perfect sleeve length. For people who have been going to the gym and would like to subtly imply it to others without seeming too arrogant, the sleeves should hang at most halfway down your upper arm. This can accentuate the shape of your arm.
For people who prefer a more casual look, nothing screams casual more than a loose-fitting standard cut shirt. The term 'loose' here should be experimented with. An overly loose T-shirt could make you look sluggish. The look we're going for is roomy without being too large. A longer (but not too baggy) sleeve can also give you a casual and more relaxed look. The length should not exceed your elbows, or you risk looking sloppy.
Please note that these are merely suggestions and are not to be followed to the letter. You should also experiment with a few different styles and go with the style that you feel the most comfortable with.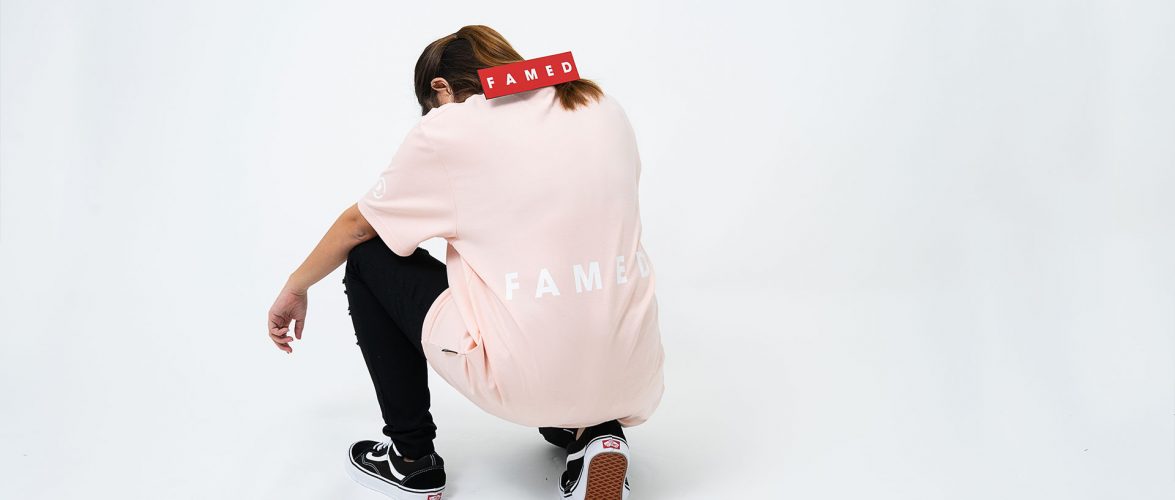 The Social Lookbook
Dear thinkers, we have been operating for almost three years now, and we realised that many of you are really good at taking pictures! Therefore, we'd like to create an ongoing "competition" for ev...
Read more