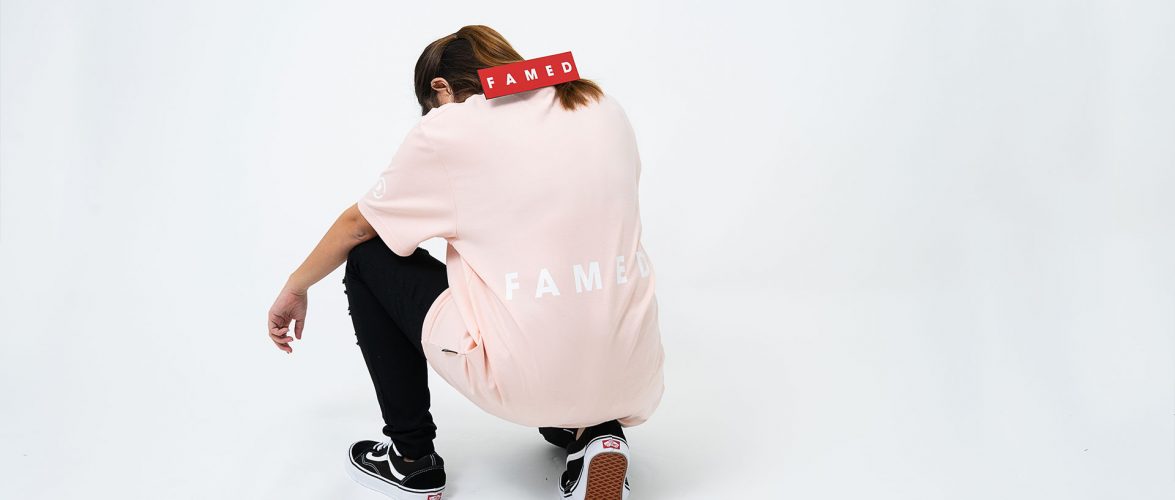 D9 – "The Famed Unknown" Red Shades T-shirt
The Famed Unknown is back with a brand-new design! This design features the words: "No matter who you are, you have the power to change the world into a better place." These words encompass the values of Dr Mister, which is to inspire people to improve themselves and therefore, improve the world. The focus of this piece is placed on the red shades that covers the eyes of The Famed Unknown Character.
"The Famed Unknown" collection is a collection that defines every individual unknown who are making a difference in their lives. Be the one that changes the world into a better place. Be The Famed Unknown.
This series is available for pre-order right now in our
online store
!
Pre-order bonuses include a mystery gift. Not much can be said about the mystery gift but it's going to be super insta-worthy ;). The launch date is temporarily set on the 28th of December. We will keep everyone posted on any changes in schedule so stay tuned to our journal and also our official social media pages!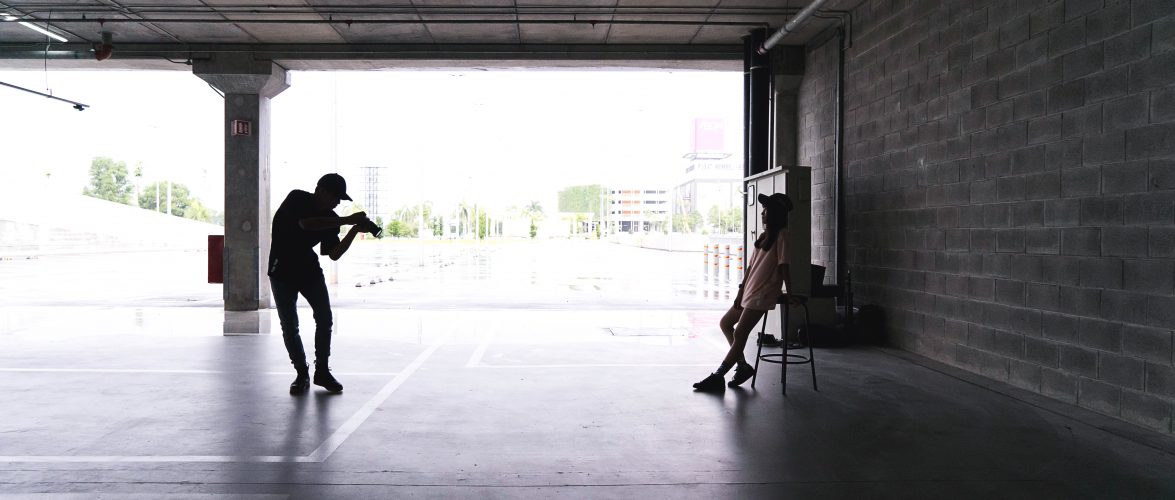 We are excited to announce that we will be introducing a new category to our journal, which teaches everyone how to style themselves and also some tips on how to take pictures. It will primarily in...
Read more
Style Studio
Before diving into how-to and looks, we will first teach you how to find the perfect sized T-shirt that can complement your body figure perfectly. This is suitable for anyone from both genders that...
Read more