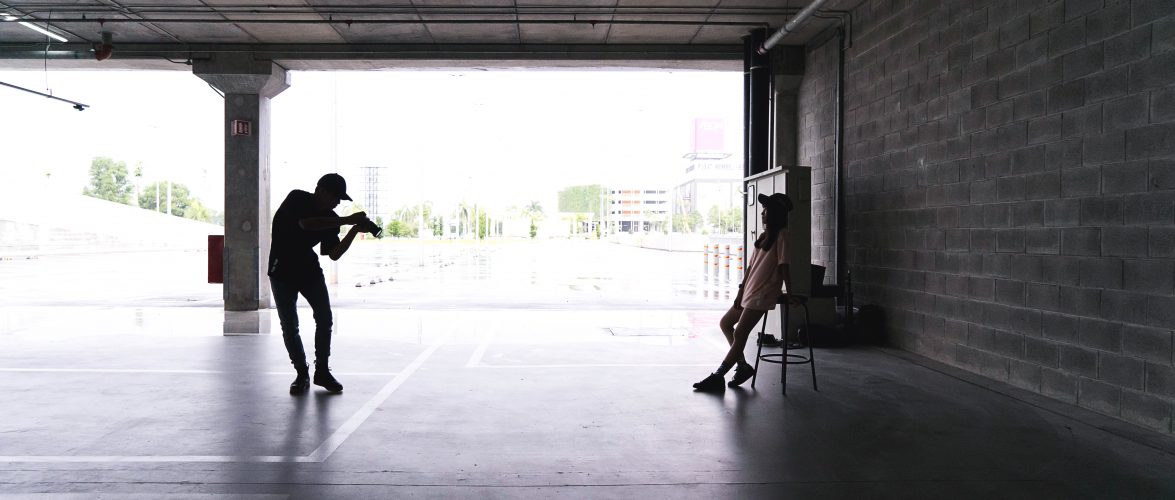 We are excited to announce that we will be introducing a new category to our journal, which teaches everyone how to style themselves and also some tips on how to take pictures. It will primarily include products from our own collections, such as The Famed Unknown, and Creative Mastermind. For others that do not own our products, we also have tips for products from basic categories, including basic-Ts, graphic-Ts, and oversized-Ts.
Life isn't perfect, but your outfit can be! So stay tuned and share this will all your friends.
This category will be called the 'Style Studio' and is scheduled for one entry every two weeks. We hope everyone will enjoy them!